WHO assures Pakistan cooperation for COVID-19 vaccine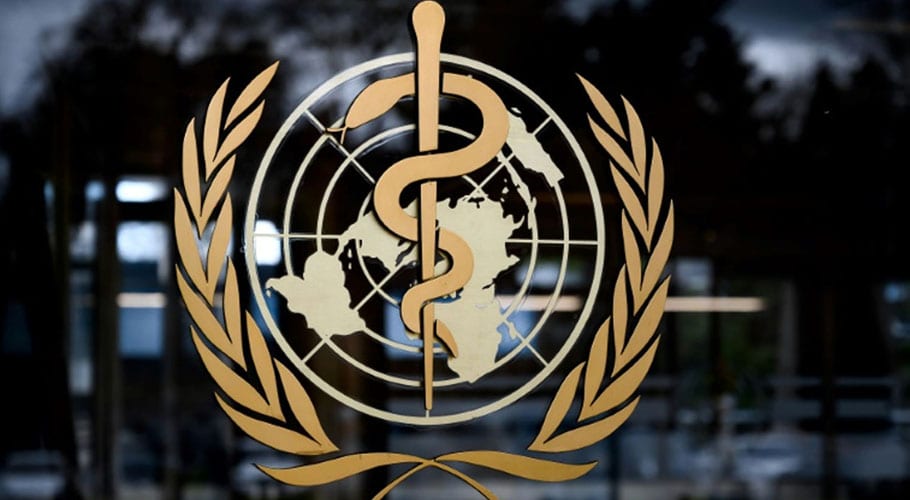 GENEVA: The World Health Organization (WHO) has commended Pakistan for the steps taken to deal with the coronavirus and assured cooperation for the forthcoming vaccine.
In a letter to the Pakistani government, the WHO said that full cooperation from Pakistan against coronavirus will continue. Efforts are underway to develop an effective and safe corona vaccine.
The coronavirus vaccine will be available in limited quantities by early 2021, the letter said ensuring equitable distribution of vaccines globally. Initially, it is important to identify the exact targets of the corona vaccine in a timely manner. 
The WHO said it will assist Pakistan in using the corona vaccine. The organization also briefed Pakistan on the proposed vaccine use. Pakistan needs to focus on nine issues related to the expected vaccine.
The World Health Organization has called on Pakistan to plan ahead for an effective corona vaccine. The letter said that Pakistan should timely identify specific targets for corona vaccination.
Read more: Avoiding family gatherings at Christmas 'safest bet': WHO
Pakistan should form a National Coordinating Committee on Expected Corona Vaccine which will be responsible for vaccination planning and relationship.
The WHO called on Pakistan to form a national technical working group on corona vaccine. The World Health Organization said that Pakistan should identify the high-risk population for vaccination in advance and set up a safety surveillance system to assess the harmful effects of the vaccine.
Create trained teams for corona vaccination. Prepare a demand generation, communication plan about vaccines. The WHO said that Pakistan should also launch a public awareness campaign on corona vaccination.