Veena Malik sues her ex-husband for Rs1bn over smear campaign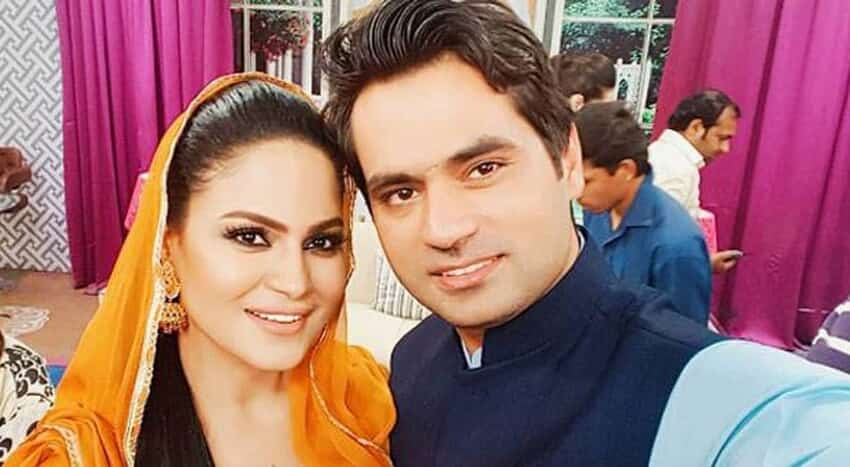 LAHORE: Pakistani actress Veena Malik has filed a defamation suit against her ex-husband Asad Khattak and demanded Rs 1 billion in damages.
According to details, the actress accused her ex-husband of being involved in propaganda against her on media and social networking sites by making false allegations.
Veena Malik got divorced from her ex-husband Asad Khattak. She said that the children were handed over through the court, the children are with me but Asad Khattak is busy affecting my reputation with false allegations, she maintained.
Read more: Best dressed Pakistani celebrities on Eid-ul-Azha 2020
Malik said that Asad Khattak is making baseless allegations to blackmail her. While claiming defamation in the Sessions Court, she requested the court to order Khattak to pay Rs 100 crore as compensation.
It may be recalled that Khattak, the ex-husband of Veena, had earlier arrived in Pakistan to pick up her children. The dispute between both over the issue of child extradition has long been part of media reports. Asad Khattak released a video statement against Veena Malik seven days ago.