US surgeon advises public to stop buying face masks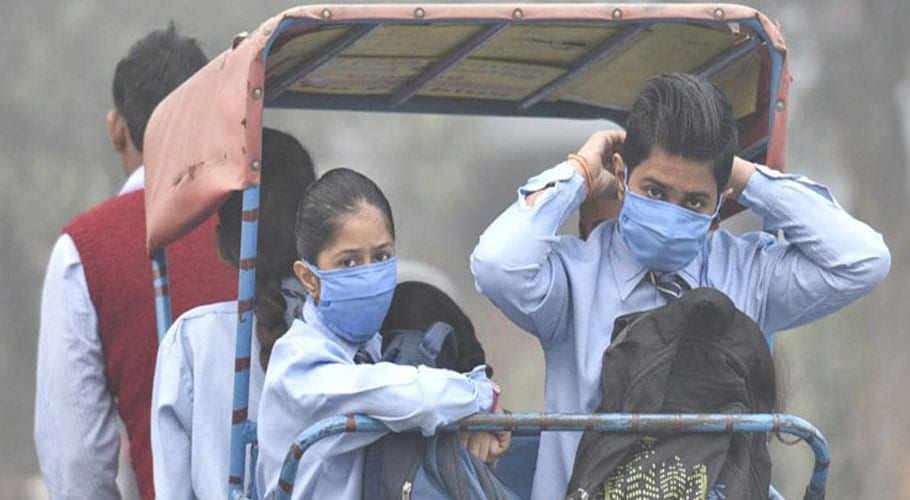 UNITED STATES: A senior US surgeon has urged the people to stop buying face masks to prevent catching the novel coronavirus calming that masks will not help against the spread of the virus.
The surgeon Jerome Adams, said in a tweet "Seriously people STOP BUYING MASKS!" the surgeon general. "They are NOT effective in preventing the general public from catching coronavirus, but if health care providers can't get them to care for sick patients, it puts them and our communities at risk!"
https://twitter.com/Surgeon_General/status/1233725785283932160
The prices of personal protective equipment, including face masks, have increased exponentially in several countries, including Pakistan, following the coronavirus outbreak.
The stock of shielding types of equipment as surgical masks, common masks, N95 dust masks, gloves, goggles, eye protection, clothing, safety footwear and respiratory protective equipment disappeared from the local market after an outbreak of the new coronavirus.
in Pakistan the N95 mask used to protect from coronavirus is not available at medical stores, as well as, wholesaler markets. 
In some areas, the N-95 mask is being sold from Rs400 to Rs500 instead of its previous rate of Rs60. The price of the surgical mask packet is increased from Rs1700 to Rs2100 while the common mask is being sold at Rs50 instead of the original price Rs10.
The profiteers have increased the prices of surgical masks, N95 masks, common mask and other personal protective equipment due to poor check and balance systems.