US global image declines sharply during coronavirus pandemic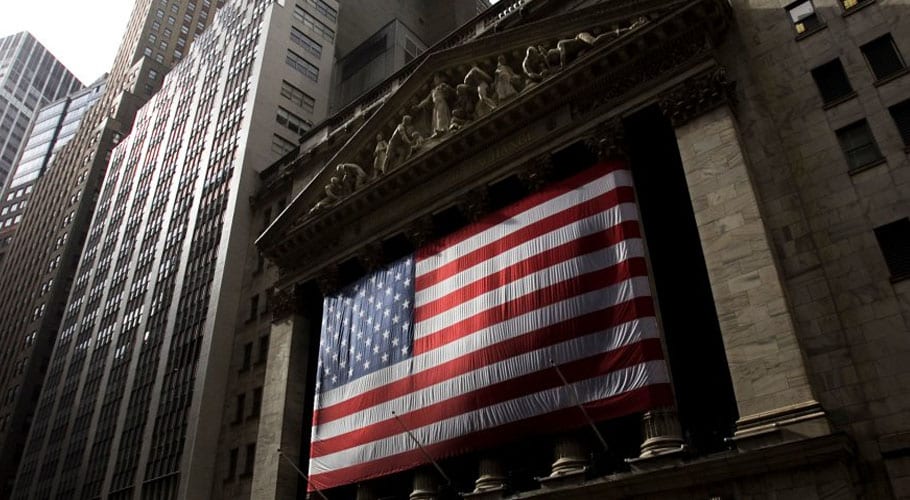 WASHINGTON: A new survey has found that the image of the United States abroad, which had deteriorated since Donald Trump became president, has worsened due to the coronavirus epidemic.
According to a poll conducted by the Pew Research Center in 13 countries, the perception of the United States has fallen sharply in key allies and partners. In many countries where people have a positive impression of the United States, that impression is at its lowest level in 20 years since the survey began.
In 13 countries, an average of 34 percent of participants has a positive impression of the United States, while only 16 percent trust US President Trump. Only in Spain, Britain, Japan, Italy, and South Korea did the US get a positive impression of more than 40 percent.
Read more: 55% Pakistanis believe coronavirus is exaggerated: Survey
Western European countries have a particularly unfavorable image of the United States. Only 9 percent to 11 percent of people in Belgium, Germany, Denmark, and France trusted the United States.
The Japanese had the highest confidence in President Trump at 25 percent. In the UK, 41 percent of people reacted favorably to the United States, while only 19 percent believed in Trump.
According to the survey, as many people trusted Trump as the Russian and Chinese presidents, and 83 percent said they did not trust Trump at all, compared to 73 percent for Vladimir and 78 percent for Xi Jinping. 
The average score for the United States is 15 percent, for its country 74 percent, for the World Health Organization 64 percent, for the European Union 57 percent and for China 37 percent.
Only 6 percent of South Koreans said the United States had handled the crisis well. The majority, 20 percent of Spaniards, said the United States had responded well.