Pakistan's tobacco export soars 137.53 percent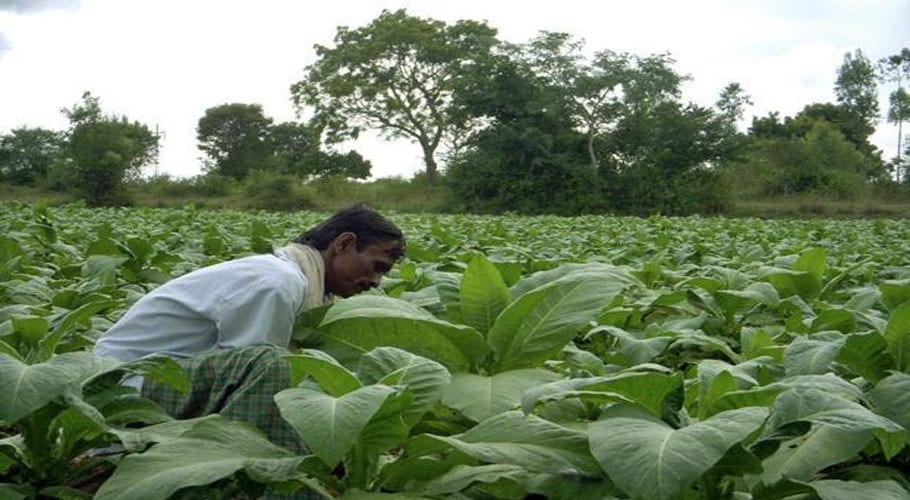 ISLAMABAD: Pakistan Bureau of Statistics (PBS) has said country's tobacco exports have increased by 137.53 percent  during the first month of the current financial year 2020-21, as compared to the same period of last year.
Tobacco farmers and laborers of Khyber Pakhtunkhwa (KP) thanked the government for helping them withdraw Rs500 per kilogram advance tax on the crop which resulted in a 137.53 percent increase in its exports during the first month of the ongoing fiscal year, said a press statement.
They had informed the National Assembly speaker about their problems, including the advance tax on tobacco leaf, which was hurting the farmers and industry, said the statement.
The speaker had taken up the issue of the advance tax with the Federal Board of Revenue (FBR) before the budget, following which the advance tax of Rs500 per kg on the crop was abolished for industry and laborers.
They added that in terms of volume, the exports of tobacco increased by 151.87 percent by going up from 268 metric tonnes to 675 metric tonnes.
They have fulfilled their promise by helping the country increase the tobacco exports, the farmers added.
They said that Pakistan was producing quality tobacco crops and there was a huge potential for its exports, hoping that the country could earn a sizable foreign exchange through it with more job opportunities for youth in the sector.
The farmers also urged the multinational tobacco companies to restore all the unemployed workers as they had purchased the product in large quantities this year.