UK health minister tests positive for coronavirus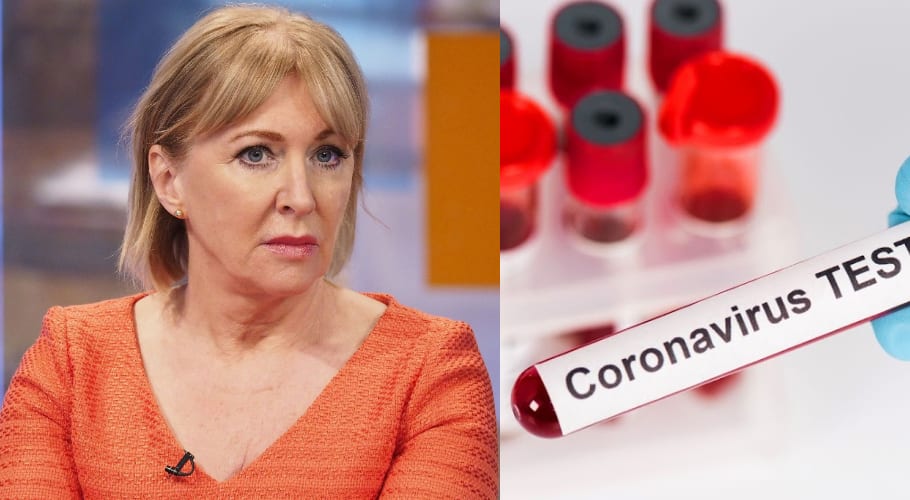 LONDON: British Health Minister Nadine Dorries diagnosed with coronavirus after falling ill on Tuesday night.
According to reports, the British Health Minister Nadine Dorries, aged 62 had her symptoms confirmed on late Tuesday night.
Writing on Twitter, Minister for Health and Social Care Matt Hancock said: "Really sorry to hear Nadine has tested positive for coronavirus. She has done the right thing by self-isolating at home, and both NHS and PHE staff brilliant. We all wish her well as she recovers.
"I understand why people are worried about this disease. We will do all we can to keep people safe, based on the best possible science."
I send my very very best wishes to @NadineDorries and absolutely endorse @MattHancock what is saying here. I know this is an extremely worrying time for our constituents. Our NHS & PHE staff are doing us all proud in very challenging circumstances. https://t.co/by7nfTzsfh

— Jonathan Ashworth (@JonAshworth) March 11, 2020
It further said Nadine Dorries had attended a reception in 10 Downing Street with Prime Minister Boris Johnson to mark International Women's Day.
According to the initial reports, Dorries is suffering symptoms commonly associated with the condition over the weekend, including a dry cough, high temperature and pain in her chest.
She involved in the drawing up of legislation to tackle the spread of the disease and worked in the Department of Health and Social Care over the last week.
She also held a surgery for constituents on Saturday which attended by around 50 people.