UAE should play its due role in Kashmir issue: NA Speaker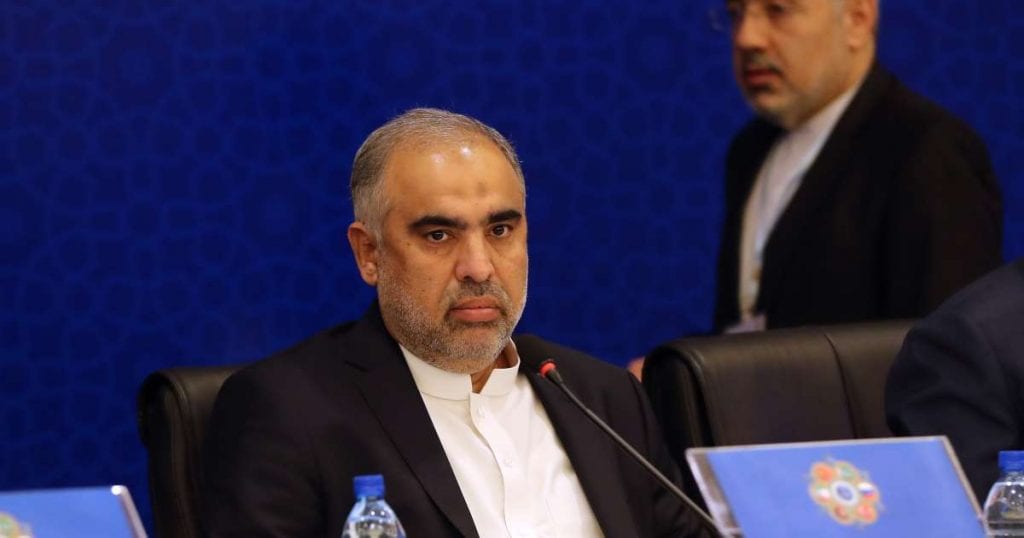 ISLAMABAD: Asad Qaiser, Speaker National Assembly, has urged the United Arab Emirates to play its due role for resolution of Kashmir dispute.
In the wake of recent atrocities and brutalities in Indian occupied Kashmir, the Speaker of National Assembly Asad Qaiser has asked the United Arab Emirates to play its due role as being the chairperson of the Organization of Islamic Cooperation.
Qaiser expressed his views while meeting the Speaker of UAE's Federal National Council, Ms. Amal Al-Qubaisi, in Kazakhstan on the sidelines of the Eurasia Speakers Conference.
Asad Qaiser said Pakistan is a proponent of the resolution of Kashmir issue in accordance with the UN resolutions and wishes of people of Kashmir.
He said that World powers need to take its position and free the people of Kashmir from their miseries. The curfew in Kashmir has reached to its 52nd day.
The plights of Kashmiris have reached the United Nations, where recently, the Turkish President Erdogan has called the powers to take a stand on Kashmir issue.