Two children injured as school van overturns in Karachi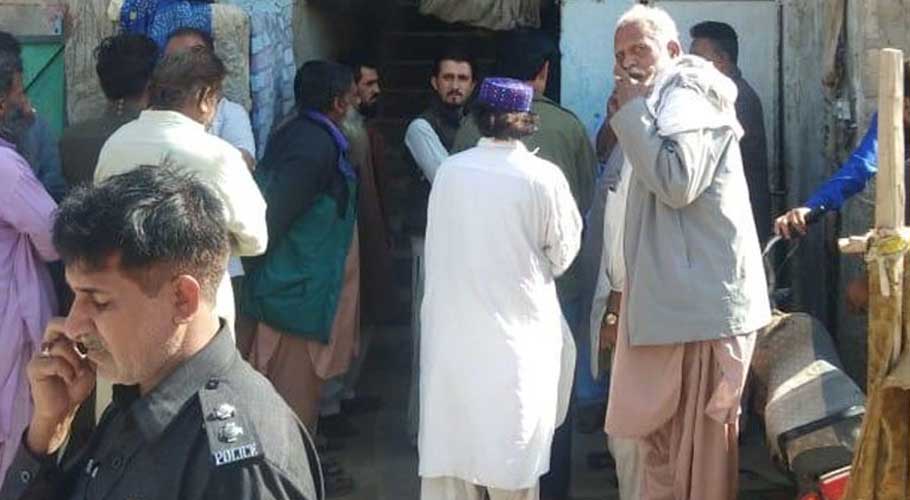 KARACHI: A school van on Monday morning crashed on the Baloch Colony Bridge in Sindh capital, injuring two school-going children.
According to details, the tragic accident took place near the Baloch Colony area of Karachi where a school van overturned due to high speed. A spokesman for the traffic police said that there was a severe traffic jam on the Baloch Colony bridge due to the accident. As a result, two children sustained injuries and were rushed to Jinnah hospital.
According to the traffic police spokesman, police, rangers, and traffic police are present at the spot and an investigation is underway to determine the cause of the accident. There is a severe traffic jam from Karsaz to Baloch Colony Bridge.
Earlier, one person was injured in a collision between eight vehicles and a motorcycle in Karachi. The accident took place six days ago at night near Sultan Masjid in the Defense area.