Twitter reinstates Kanye West's account after eight-month ban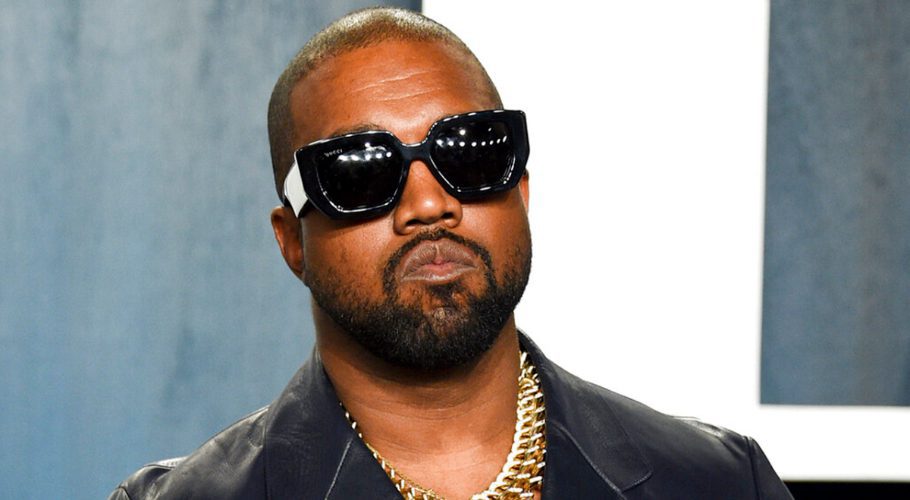 Twitter reinstated the account of rapper Kanye West after it was suspended nearly eight months ago for violating rules prohibiting incitement to violence.
Kanye West's account now shows his last post from December 1, a day prior to when his account was suspended on platform X, the new name owner Elon Musk has given Twitter.
It is pertinent to mention here that a few hours earlier, the 46-year-old's account briefly came online after months of suspension.
As Twitterati expressed their shock at West's sudden comeback, his account was again suspended before being restored again.
It looks like it was reinstated and suspended again already

— Brian Penny 🍿 (@TheBrianPenny) July 29, 2023
West won't be eligible to monetize his account on X, and advertisements won't appear next to his posts. He has not posted anything new since coming back on the platform.
West's account was suspended in December, just two months after it was reinstated after one of his posts had earlier appeared to show a swastika symbol inside a Star of David.
Twitter reinstated the account after receiving reassurance that he wouldn't use the platform to share antisemitic or otherwise harmful language.
Kanye West getting unsuspended then suspended from Twitter after an hour pic.twitter.com/XGHeEfnkoj

— KRMI ⁸² (@itzKRMI) July 29, 2023
Musk, who calls himself a free speech absolutist, welcomed the return of the rapper to the platform in October, after his account was reinstated for the first time.
Musk previously reinstated former US President Donald Trump's account after conducting a poll in which some 14.8 million Twitter users voted with 51.8% voting in favour of the reinstatement. Trump said that he had no interest in returning to Twitter and would stick with his new platform Truth Social.
After West went on a string of antisemitic rants in interviews and on social media he lost his partnership with Adidas and Gap for Yeezy products.