Turkish historical drama 'Kuruluş Osman' to air in Pakistan from tomorrow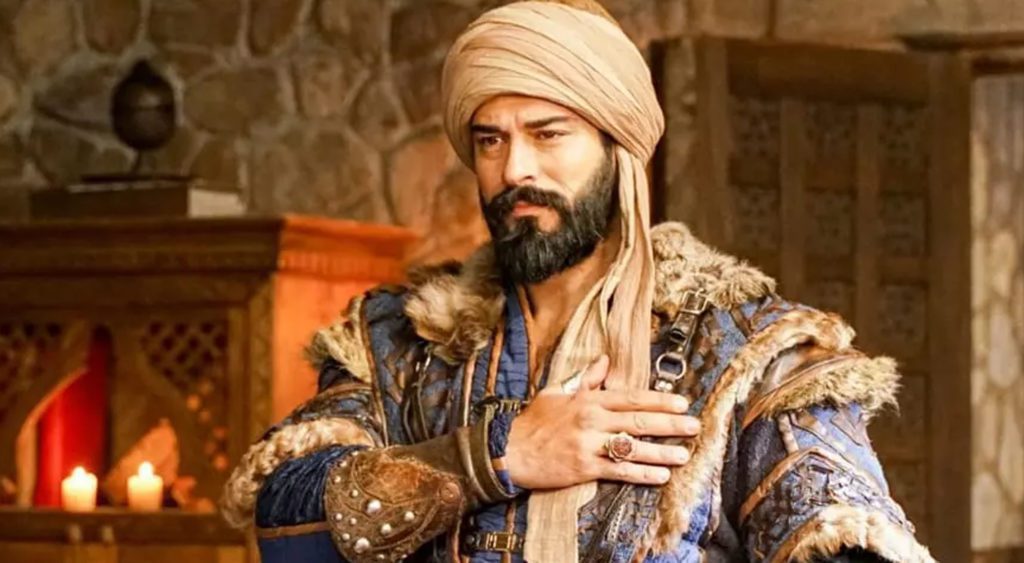 Turkish historical fiction drama Kuruluş Osman will air on a Pakistani channel with Urdu dubbing on the first of Ramzan i.e. from tomorrow. 
The series highlights the life of Osman I and his journey in establishing the Ottoman Empire. The show is the sequel to the widely loved Turkish historical series, Dirilis Ertugrul which followed the life of a warrior, Ertugrul Gazi, who is the father of Osman I. In total, Kuruluş: Osman has two seasons and 51 episodes.
Fans of the historical drama are excited about this announcement. The TV channel previously aired Mera Sultan and without a doubt, it became immensely popular in Pakistan.
Read more: Turkish historical drama Kuruluş Osman to broadcast in Pakistan soon
Ertugrul Ghazi', a Turkish historical fiction drama series, had become most popular among the people of Pakistan after state-run Pakistan Television (PTV) begun airing it in the country.
'Ertugrul Ghazi' was equally popular among women, children, and adults in Pakistan, which was evident from social media trends, according to a public survey.
After gaining sweeping popularity in the Middle East and South Africa, the Turkish television series 'Dirilis: Ertugrul' has become a monster hit in Pakistan.
Prime Minister Imran Khan personally recommended the nation to watch the action-packed drama. He not only recommending the popular serial but insisted that all five seasons should be dubbed in Urdu so that the general public can watch and understand.