Trilateral meeting to be held between Khan, Mahathir & Erdogan today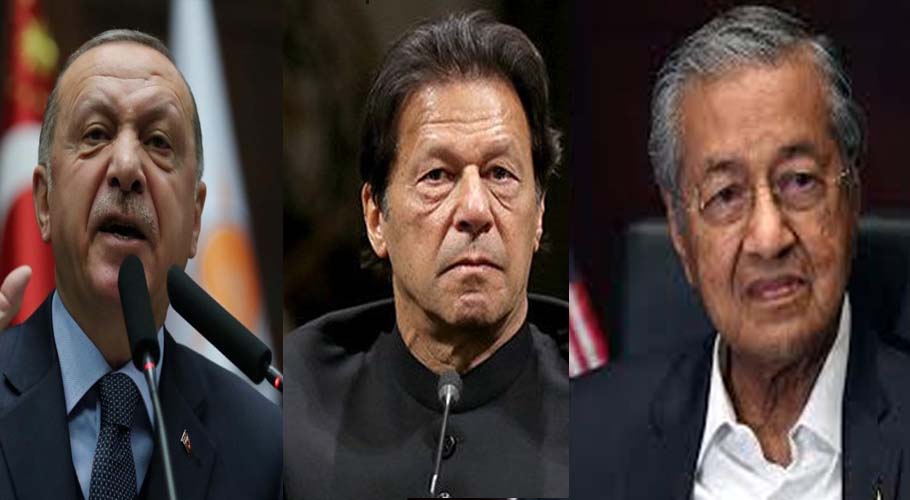 NEW YORK: Prime Miniter Imran Khan will hold a trilateral meeting with Malaysian Premier Mahathir Bin Mohamad and Turkish President Recep Tayyip Erdoğan today.
As per the schedule for today, the three leaders will hold the meeting at Ritz Carlton hotel in New York. Both leaders will also hold a

high-level round-table conference

to counter hate speech across the globe later today.
PM Khan would also interact with the editorial boards of the New York Times and the Wall Street Journal followed by a working lunch with international journalists.
The prime minister will conclude his day-long engagements by giving an interview to a journalist. Khan will attend the 74th session of the United Nations General Assembly (UNGA) upcoming Friday.