Transparency International clarifies its report about Pakistan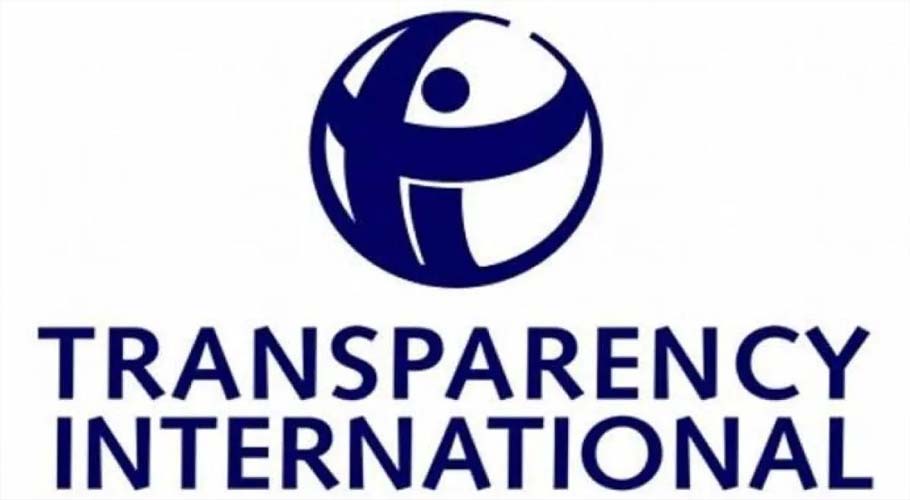 KARACHI: Transparency International (TI) on Sunday has explained that its 2019 Corruption Perceptions Index (CPI) study on Pakistan has been misunderstood and is an attempt to malign the country.
Transparency International has claimed that the media and some lawmakers have misrepresented the results of the report and have presented false information and figures in this regard.
READ ALSO: Pak Rupee will remain stable against dollar in next week: SBP
This added that the report does not indicate that corruption has risen in Pakistan. The watchdog pointed out that a reduction in Pakistan's ranking on the Global Corruption Perception Index does not reflect an increase or decrease in corruption.
On 23 January 2020, Transparency International released a global ranking revealing that, despite increased anti-corruption efforts, Pakistan dropped three spots from the previous year's ranking. Pakistan was listed 120 out of 180 countries on the Corruption Perceptions Index (CPI) 2019.
READ MORE: Pakistan's foreign exchange reserves increase to $11.7bn
Last year, Pakistan listed 117 out of 180 countries, on a scale of zero (highly corrupt) to 100 (very smooth), Pakistan was awarded a ranking of 32—a point lower than its score of 33 in the 2018 index and well below the world average of 43.