Three-year-old dies of coronavirus in Karachi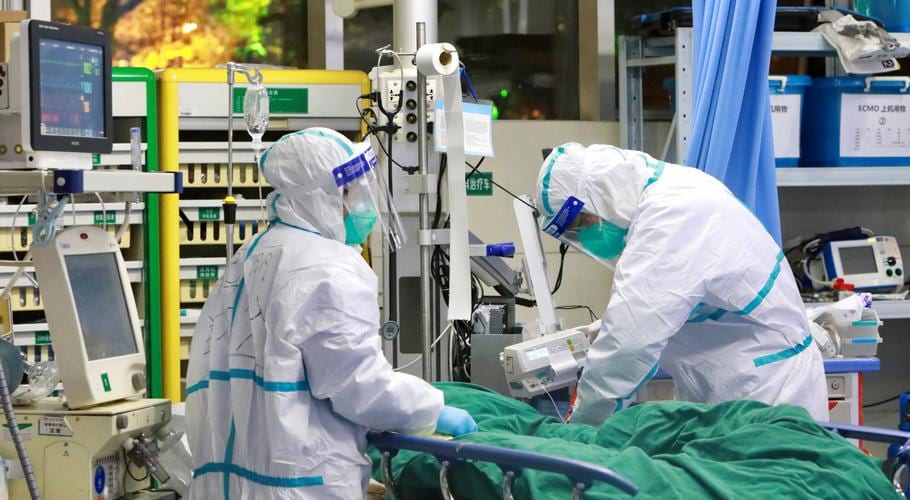 KARACHI: A three-year-old passed away on Saturday due to health complications caused by the COVID-19.
According to the National Institute of Child Health (NICH) head Dr. Jamal Raza, the child was brought to the health facility four days ago from a private hospital. 
Dr Jamal said that the child was infected with the COVID-19 and was also suffering from other diseases. 
Meanwhile, Chief Minister Sindh Murad Ali Shah said that for the first time in the history of the cases recorded in the province, around 1,080 new infections were reported within the last 24 hours.
The chief minister in a statement said that the situation is quite shocking and people need to remain vigilant in this regard. 

The chief minister said 5,498 tests were conducted out of which the results of 20% or more patients than 1,000 came back positive.
He said that the tally of confirmed cases across the province stood at 10,771 and four deaths were recorded. CM Murad further said that the number of deceased due to the COVID-19 have reached 180 so far.
The chief minister said that 246 positive cases were reported from Khairpur's Pir Jo Goth, following which strict lockdown steps have been ordered in the area.
He informed 80 patients were reported to have been recovered within the past 24 hours. He said that a total of 2,020 people have recovered from the COVID-19 so far. 
CM urged citizens to exercise caution and make sure that the Standard Operating Procedures are being followed.