Three injured during firing incident in Karachi's Bolton Market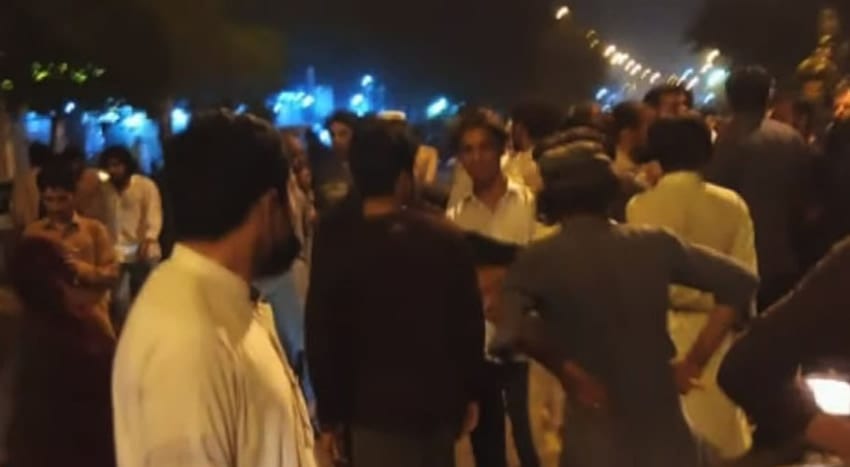 KARACHI: At least three people were injured during a firing incident in Bolton Market area allegedly by Custom officials, leading to a protest by local traders.
A clash erupted between Custom officials and local shopkeepers, leaving three people including two traders wounded. A large contingent of Police and Rangers reach the spot to control the law and order situation.
The Custom officials had reportedly conducted a raid at a warehouse to search for smuggled items. The officials also broke the locks of several shops. During a conflict, the officials allegedly opened fire, leaving three people injured.
Bolton Market traders protested the incident. They said the Customs officials had not informed the Kharadar police station before conducting the raid. The Customs Departments have not commented on the incident.