The Weeknd and Ariana Grande release animated 'Save Your Tears' video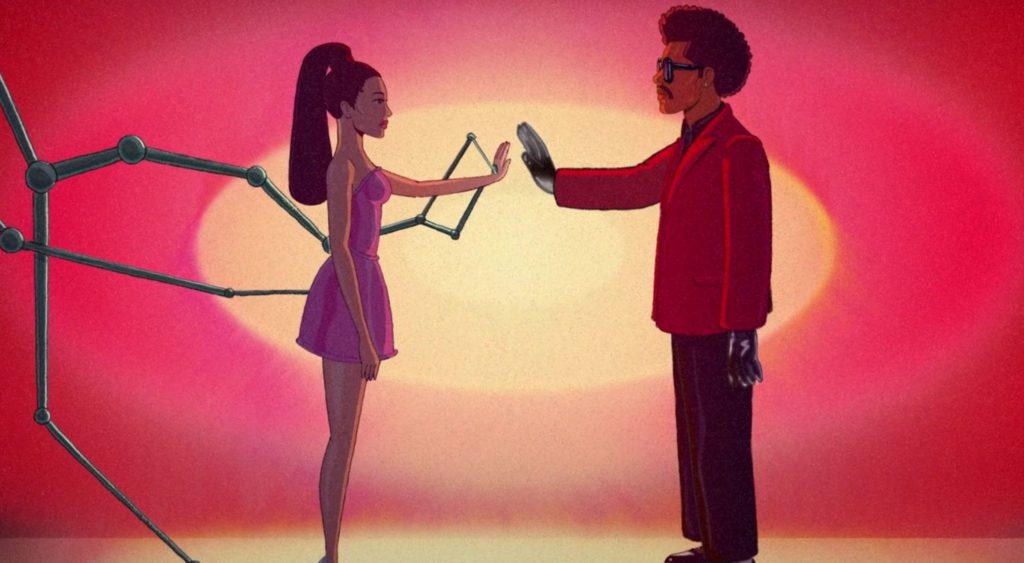 The Weeknd and Ariana Grande have recently released their first-ever remix version for the 'Save Your Tears' track.
Save Your Tears is an animated music video (MV) featuring caricatures of both Grande and The Weeknd playing around within a genetic facility designed to create humans.
This isn't the first After Hours remix The Weeknd has shared. He previously released a remix of "Blinding Lights" with Rosalía and "In Your Eyes" with Doja Cat. Nor is it his first collaboration with Grande. They also worked on "Love Me Harder" and "Off the Table" together.