Ten TV shows with strong female characters you can watch on Netflix
What would we do without the best shows on Netflix? Streaming has made life easier, as now people can choose what to watch, and if you have an upper hand in choosing your favourite genre then why not choose a show with a strong woman lead?
Thankfully, Netflix has plenty of shows that tell the stories of complicated, diverse women who are strong in a myriad of ways.  
Here is a list of ten dramas available on Netflix with strong women deads that you can watch this weekend: 
The Queen's Gambit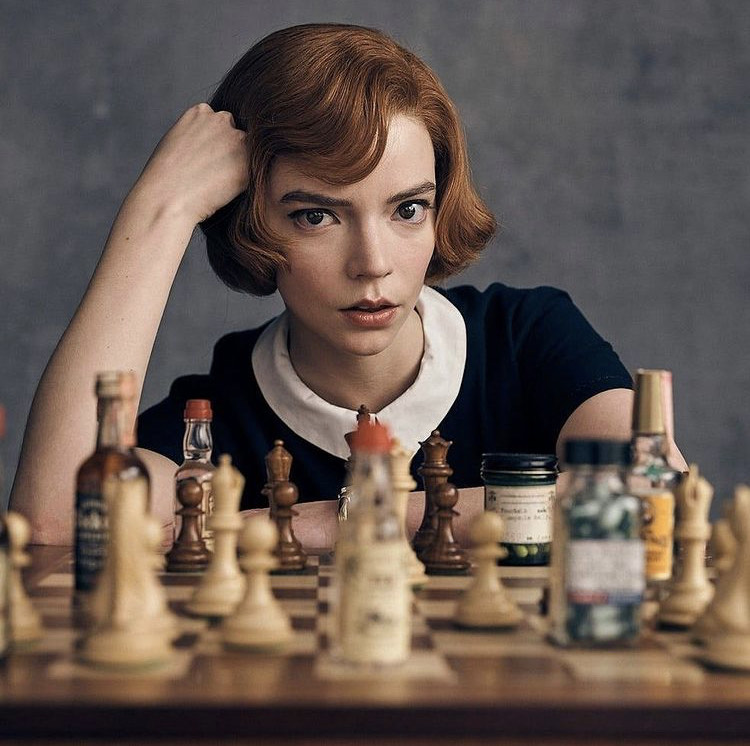 The series became wildly popular and praised by many people. It is a story about an orphaned chess prodigy's journey to become the greatest player in the world. 
Jane The Virgin
Jane the Virgin follows three generations of Hispanic women all living under the same roof, but at its heart, the series is a coming-of-age tale centered on Jane. Watching Jane grow with the support of the amazing women in her life is an absolute joy that just gets better with every season.
How To Get Away With Murder
Viola Davis plays Annalise Keating in the series as one of the strongest lawyers in the mystery drama.
Orange Is The New Black
The women of Orange Is the New Black are a diverse bunch, and the show is committed to telling all of their stories no matter how heartbreaking or startling they may be. Set inside a women's prison, each episode focuses on a different character's backstory.
The Crown
Based on the reign of Queen Elizabeth II of the United Kingdom, The Crown is an American-British biographical drama series that has the strong woman lead you've been looking for.  
Supergirl
Supergirl is a rare superhero series that focuses on hope. As Supergirl, Melissa Benoist imbues Kara with a sense of wonder and optimism that is uplifting without being cloying.  
Good Girls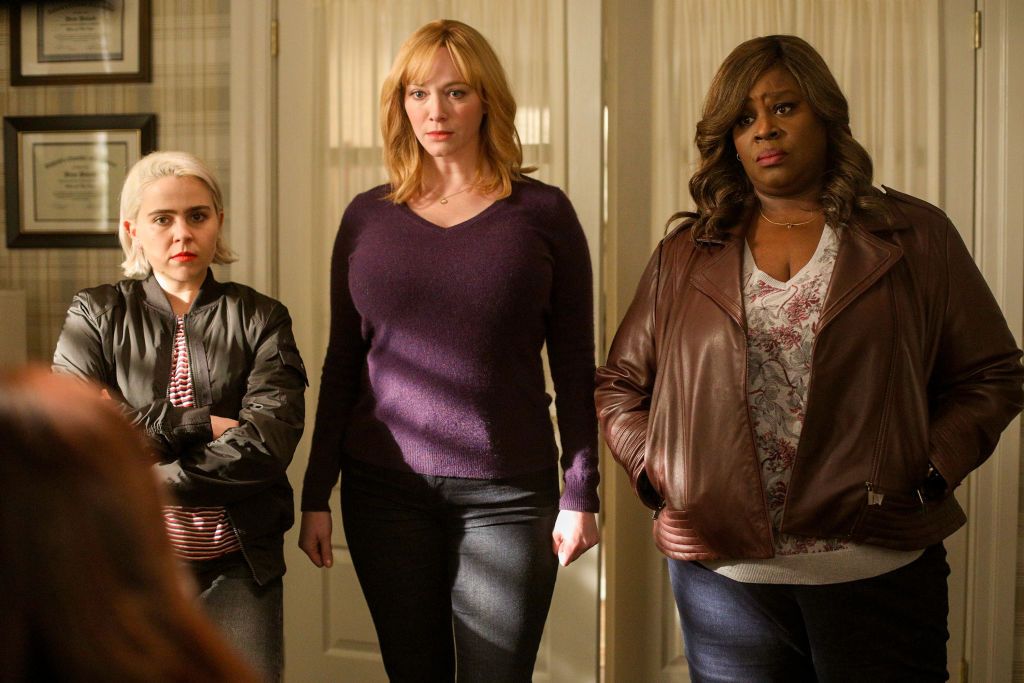 The series follows three suburban Michigan mothers, two of whom are sisters, who are having a hard time trying to make ends meet and just then decide to change their lives. 
Chilling Adventures Of Sabrina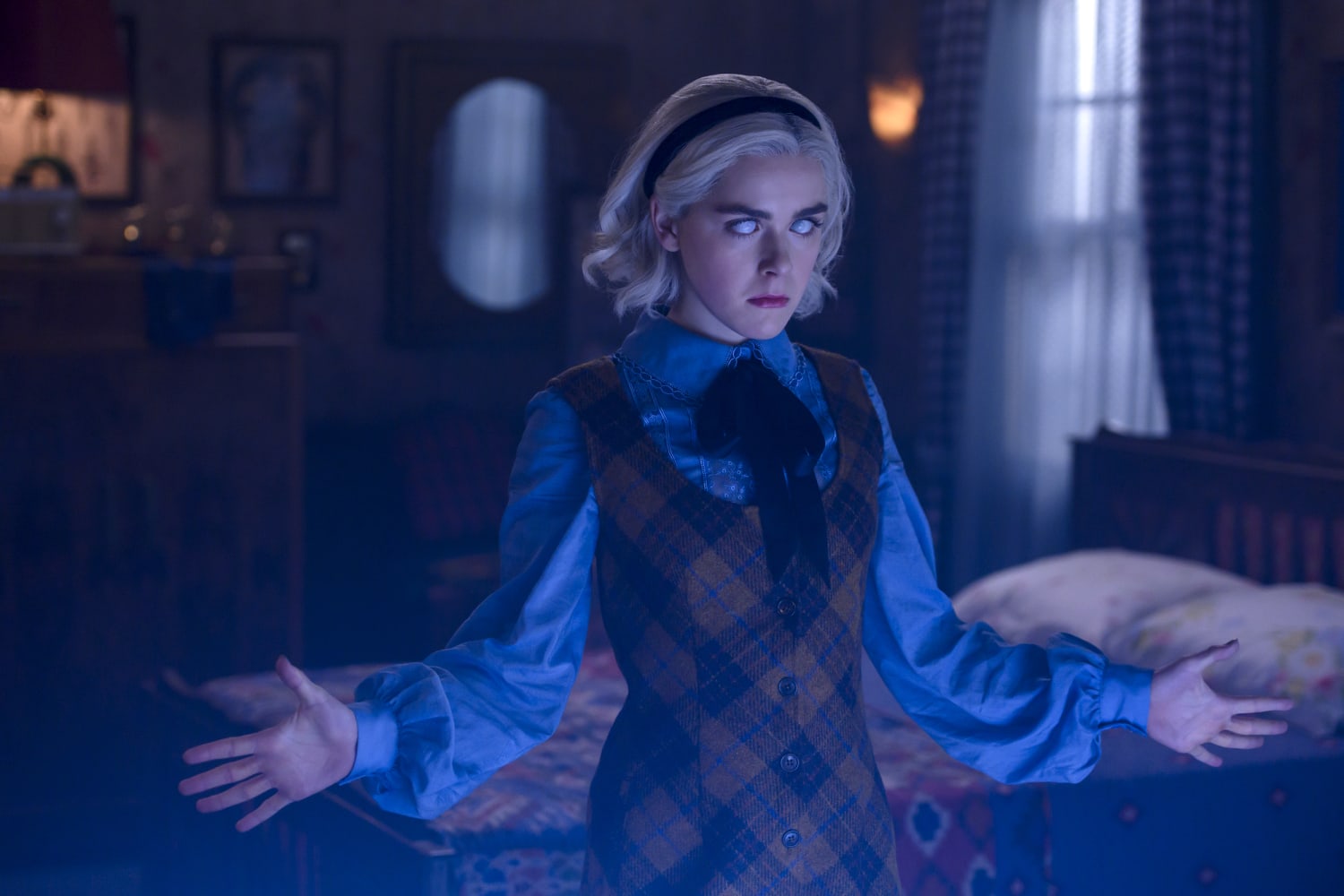 Sabrina Spellman is an amazing teen who defies the gender bias of the witch world, proves she can use her powers for good, and shows that growing up as a teenage girl is harder than it's cracked up to be.
Gilmore Girls
The fast-talking shenanigans of this mother-daughter duo never get old. When you finish the original series, you will binge-watchi the episodes even more and it is worthwhile.  
Dead To Me
Dead to Me is about a friendship that blossoms between Jen and Judy. A hotheaded widow Jen searching for the hit-and-run driver who mowed down her husband befriends an eccentric optimist who isn't quite what she seems.