Syra and Shahroz Sabzwari resume working on upcoming movie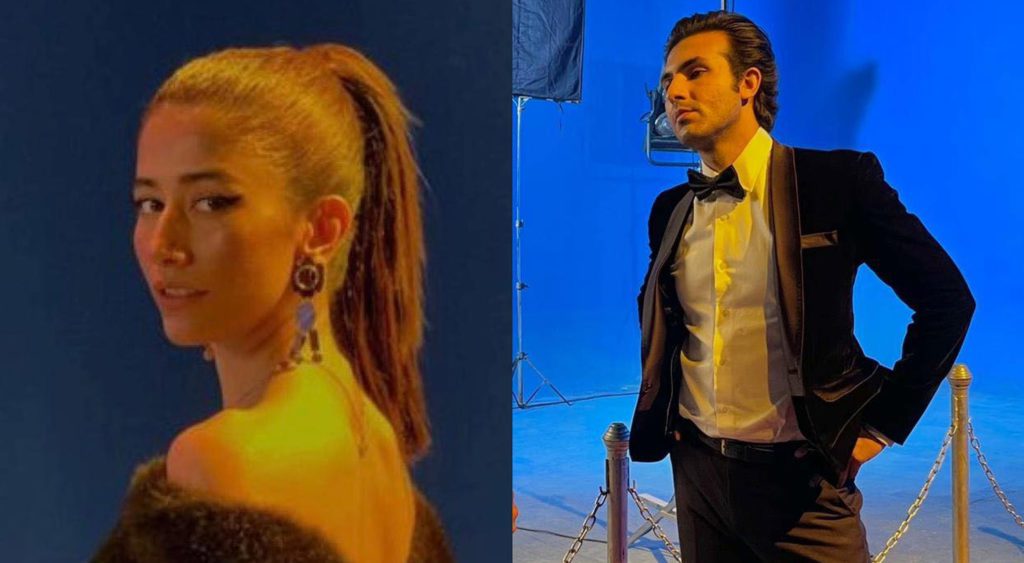 Former couple Syra Yousuf and Shehroz Sabzwari, who are going to be starring in a movie, have resumed working on their movie.
Earlier it was announced that both actors, who ended their marriage last year, have so far filmed 90 percent of the movie. Last night, the filming resumed and both Syra and Shehroz were present there to resume working on the project.
It is to be noted that they started working on the movie before their divorce. Director Omar Essa did not want to give away the title of the film but confirmed that it's a love story.
Read more: Netizens ask Syra Yousuf and Bilal Ashraf to marry eachother

The shooting which resumed last night will continue until Eid-ul-Fitr 2021. Both actors will work during Ramzan as well. The movie was the unraveling of a project the two had signed onto nearly half a decade ago, according to a 2018 report. 
In March 2020, the couple announced that they were getting divorced after seven years of marriage. They cited irreconcilable differences and asked people to respect their choices and privacy. They have a daughter together named Nooreh. Sabzwari has since married model Sadaf Kanwal. His quarantine wedding was announced in May.