Suspect in Mureed Abbas murder case flees from court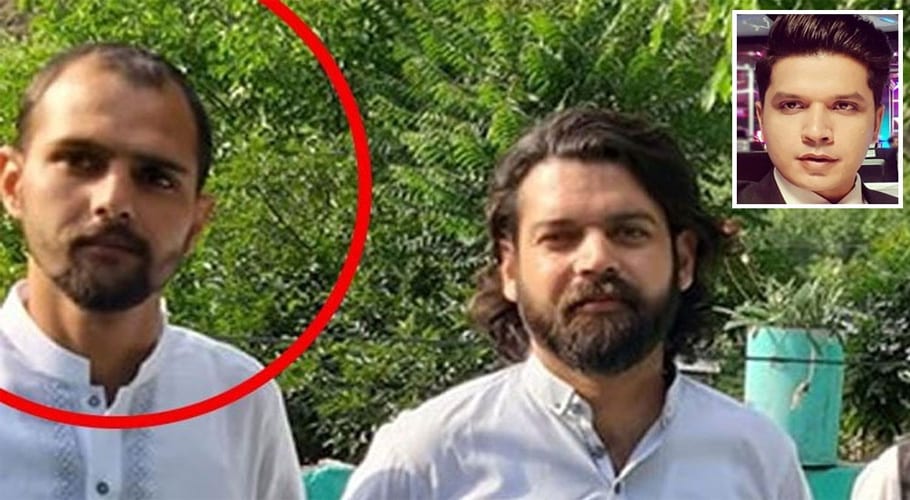 KARACHI: A suspect in the murder of journalist Mureed Abbas fled from the premises of the Supreme Court of Pakistan after his bail was suspended.
The Sindh High Court had granted bail to Adil Zaman, the suspect in the murder of the journalist, who was shot dead in July 2019 after a business dispute.
The wife of Mureed Abbas filed an application in the Karachi registry of the Supreme Court against the high court's verdict. The apex court heard the plea, suspending the accused's bail and ordered his arrest.
Immediately after the verdict was announced, the accused managed to flee from the court's premises in the presence of police. The court expressed displeasure over his escape and ordered his immediate arrest.
Zara Abbas, the wife of Mureed Abbas, has shown her displeasure over the pace of investigation in the case. She said the suspects was highly influential and had even attacked the investigating officer in the case.
She said the case was being delayed and no investigation was being done in her husband's death. He said the delay tactics to prevent the case from being heard against
suspect Atif Zaman and his brother Abid Zaman.
Atif Zaman is the prime suspect in the Mureed Abbas who was killed in a cafe on the Khayaban-e-Bukhari commercial area. His friend Khizar was also killed in the incident.