Sugar Mills case: Maryam Nawaz to be presented in court today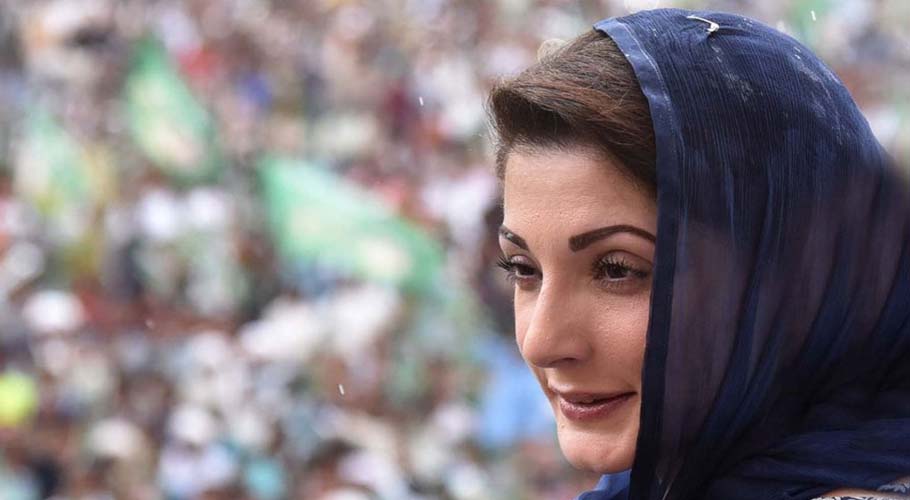 LAHORE: Pakistan Muslim League-Nawaz (PML-N) Vice President Maryam Nawaz and her cousin Yousaf Abbas will be presented before an accountability court today in Chaudhry Sugar Mills.
Both Maryam and Abbas will be presented before the accountability court as their

14 days remand

has expired today.
Special security arrangement has been put on high-alert across the Judicial complex to avoid any inappropriate incident.
Earlier on 4th September, the physical remand of Maryam Nawaz and her cousin was extended by 14 days.
On the previous hearing, the National Accountability Bureau (NAB) told the court that hefty investment was made on the name of Maryam and that the Panama case has nothing to do with this case.
According to the NAB, transactions worth millions of rupees were made under Chaudhry and Shamim mills.
On 8th August, the NAB team had detained Maryam Nawaz outside the Kot Lakhpat Jail in Lahore for skipping appearance in Chaudhry Sugar Mills due to meeting with her father and former Prime Minister Nawaz Sharif.
She was unable to provide the required details of foreign investment in sugar mills while she was also failed to satisfy the bureau regarding the source of income for purchasing the shares.
NAB has also claimed that three foreigners had transferred 11000 shares worth millions of rupees on Maryam Nawaz's name.