Student moved to hospital in Karachi after returning from China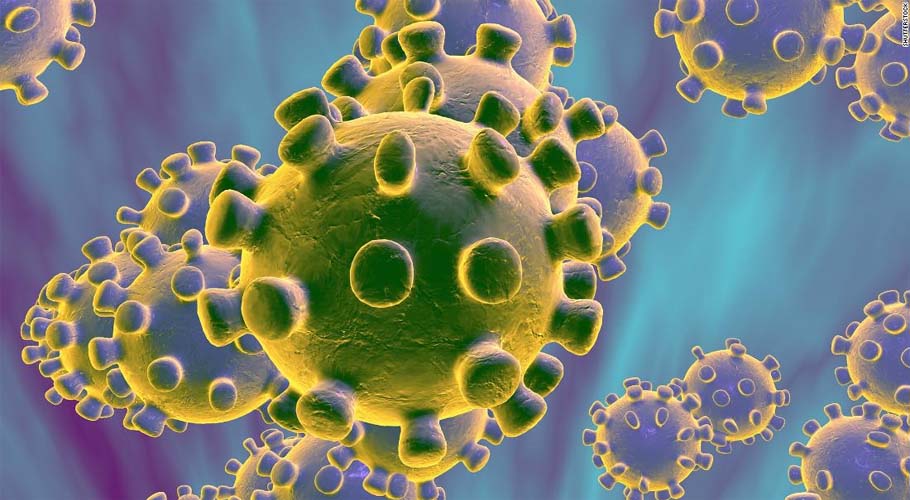 KARACHI: On Friday a Pakistani student on his return from China was moved to the Aga Khan Hospital isolation ward as a precautionary measure against the latest coronavirus.
The student Arslan lived in Wuhan where the virus emerged and a sample of his nose fluid was sent for examination to the National Institute of Health at Islamabad. If his diagnosis is unfavorable, Arslan will likely be discharged from the hospital.
READ MORE: Govt set up coronavirus isolation wards in major hospitals: Dr Nausheen
according to specialists, Coronavirus symptoms do not appear in certain patients but, they may pass it on to others. It is relevant here to mention that after receiving the coronavirus test kits from Japan, the National Institute of Health may perform tests of up to 1000 samples.
Earlier on Thursday, t
he World Health Organization (WHO) announced that China's coronavirus epidemic now triggers an international public health emergency.
The decision was announced by Tedros Adhanom Ghebreyesus, director-general of the WHO, after a conference of its emergency committee, an independent panel of experts, in the final stages of increasing evidence of the virus spreading to other 18 countries.
Tedros told reporters in Geneva that an ongoing outbreak which was experienced by an unprecedented response has been witnessed in recent weeks.
The WHO committee, headed by France's Didier Houssin, includeD 16 other experts in the health field decided to declare the outbreak as a global emergency.