Space unite us: First Iranian-US astronaut reaches for stars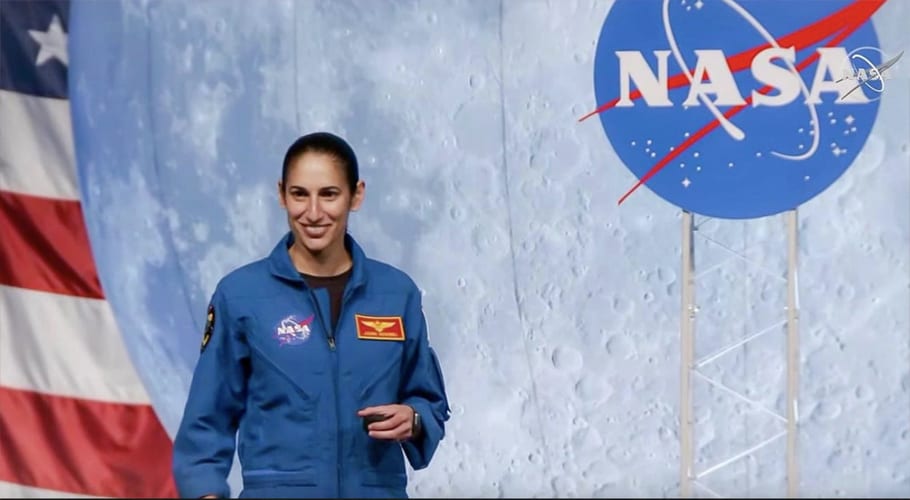 HOUSTON: During her time, Jasmin "Jaws" Moghbeli earned her fierce nickname as a decorated gunship pilot who flew more than 150 missions in Afghanistan.
She said, "I'd love to be inspired by everyone, but it's a little simpler to be inspired by someone who feels like you or has something else in common with you, so I hope that influence will be there."
READ ALSO: CEO Amazon Bezos to face protests during India visit
The Marine Corps major, MIT graduate, and college basketball player can now contribute to their growing resume another achievement, the first Iranian-American astronaut.
Speaking to the media after graduating from NASA's recent cohort, the immigrant, 36, said she wished her example could help inspire others from similar backgrounds.
She and her brother were born to Iranian parents in Germany, architectural design students who had fled their homeland after the Islamic Revolution of 1979.
READ ALSO: Vivo S1 Pro available for sale across Pakistan
Moghbeli will have to build on her experiences as an astronaut and the close calls she experienced both as a test pilot and then as a fighter pilot to think quickly and minimize the particular risks that come with space flight.