Solution of masses' problems lies in ouster of PTI govt: Bilawal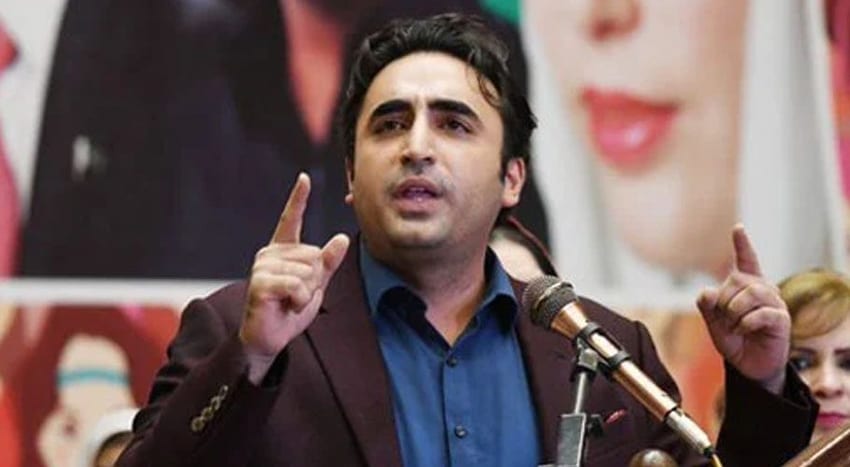 KARACHI: Pakistan People's Party chairman Bilawal Bhutto Zardari on Sunday claimed that the resolution of all masses' problems of lies in the ouster of the Pakistan Tehreek-Insaf-led government.
Bilawal Bhutto said that Prime Minister Imran Khan is continuously creating crises and increasing the miseries of the people.
The premier should apologise to the citizens who are starving due to the policies of the PTI-led government, he said.
The PPP leader said that there would be no gas crisis in the country if the government would have imported LNG timely, responding to a question about the prevailing gas crisis.
Read more: No link between LNG crisis, domestic gas shortage: Hammad Azhar
By increasing the gas prices, the government took it out of the reach of the public, Bilawal said, adding that if the Pak-Iran gas pipeline project of their government would have been completed, there would be no energy crisis in Pakistan.
"Due to the incompetency of the government, industries are not able to fulfill their export orders today," he added.
Earlier, Federal Minister for Energy Hammad Azhar had said that procurement of Liquefied natural gas (LNG) is not linked to the gas shortage as it is not provided to domestic consumers.