Six delicious eateries Karachiites must try at Karachi Eats 2022
Karachi Eat 2022 recently kicked off and Karachiites are very much excited! Karachi's one of the largest post-pandemic food festivals is finally happening!
From Bana chips to Cheesecake shakes, here are the eateries you need to try at the Karachi Eat 2022:
Halloumi Cheese Fries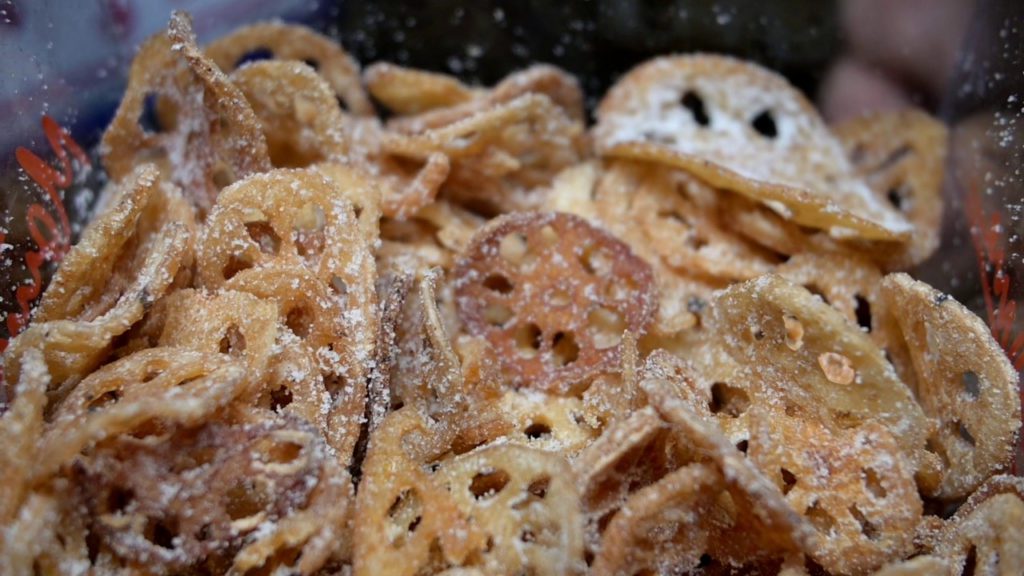 Nefis Food's Halloumi cheese fries are something worth trying for. It's basically a Turkish cheese and has been introduced in Pakistan for the first time.
What makes it special is its texture; it's smooth when a friend doesn't melt but when you eat take a bite; it dissolves in your mouth smoothly.
Strawberry Cheesecake Shake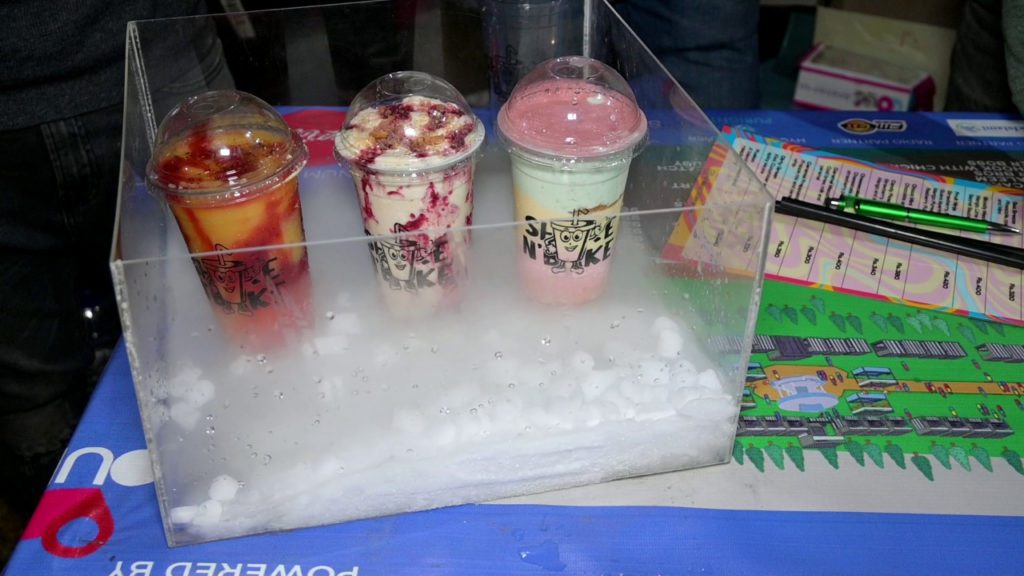 Shake N Bake's Strawberry Cheesecake shake is one treat for food lovers and especially those who love to eat cheesecakes. This joint serves another drink called 'Mexican Drink' which is sweet and spicy.
Fun fact: This joint offers offer ten types of drinks
Punjabian Dhaba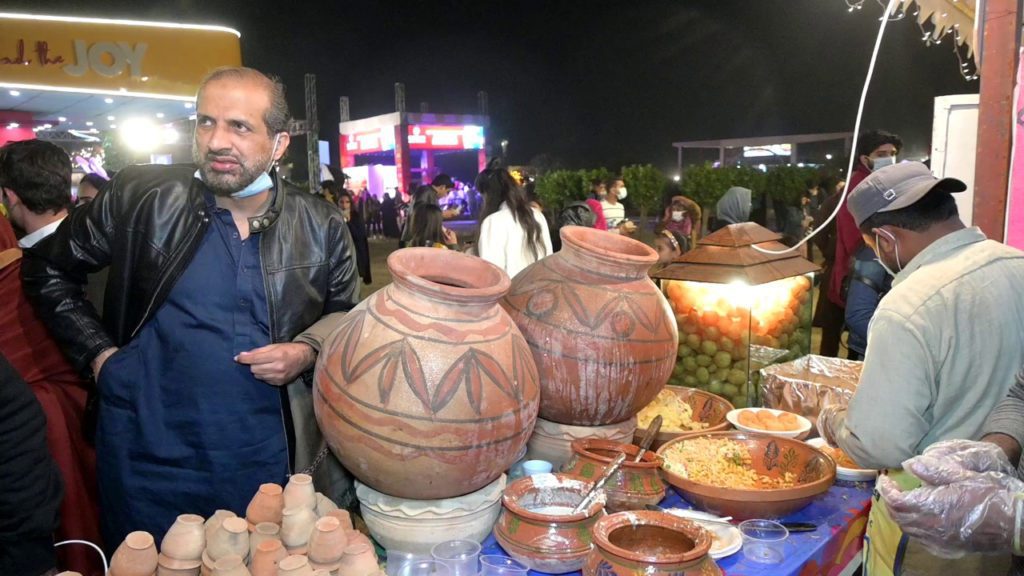 Punjabian Dhaba is serving the desi type of food. From lazeez chai to crispy gol gappe, this stall has all the things being sold under Rs250.
Pulled Bobs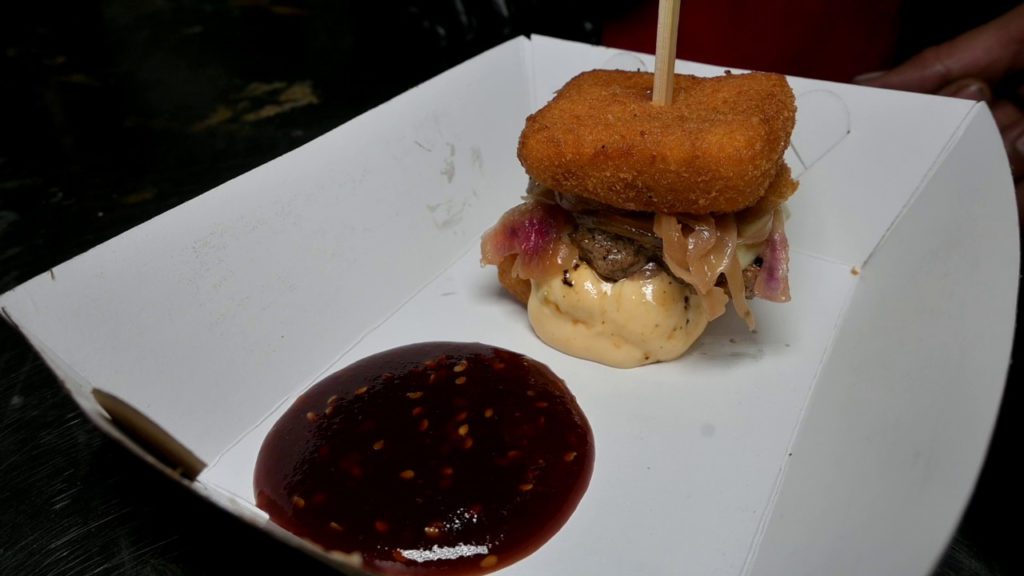 You might be wondering what 'Pulled Bobs' is. Well being sold at Fiz & Bob, their beef and chicken is smoked slowly for 10 hours before being served. Wrapped in onions it is served as sandwiches.
Banana Crisp
Mama June's Banana Crisp is one unique dish to try. Fried bananas sparkled with different spices is a must-try.
The joint has different types of breaks like mushrooms, lentil,s and many more.
Tacos
If you want to try different types of tacos then you must try Picante. The prices range from Rs200 to Rs350.