Sindh closes educational institutes, inter-city public transport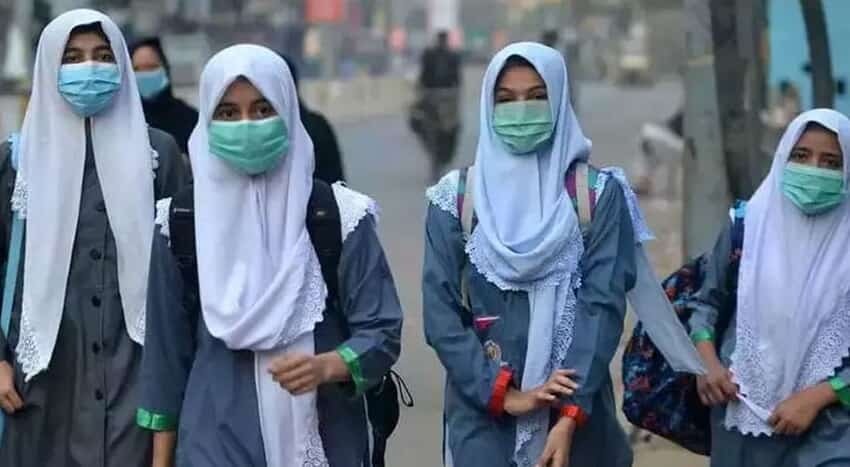 KARACHI: The Sindh government has decided to close all educational institutes in the province and ban inter-city public transport from April 29.
Sindh government spokesperson Murtaza Wahab said the all schools, colleges and universities will remain closed due to the rising number of COVID-19 cases.
He said inter-city public transport will be closed in Sindh. He added all offices of the provincial government shall operate with an essential staff of 20% only.
He urged people to follow safety precautions against the coronavirus, saying the situation was very alarming. He warned that strict decisions will have to be taken if people do not observe precautions.
"I wish people were actually following SOPs and had been wearing MASKS. Situation is very alarming & Govt may have no other option but to take stricter decisions if people dont act responsibly," he said in a tweet.
Inter city public transport will be closed from 29th April in the province of #Sindh

— Murtaza Wahab Siddiqui (@murtazawahab1) April 26, 2021
The coronavirus situation is worsening in Sindh which witnessed the highest cases on Sunday since January 20. Briefing on the daily statistics, Chief Minister of Sindh Murad Ali Shah said the province recorded six new  deaths and fresh 952 cases within a single day.
There were 16,938 tests conducted which out of which 952 fresh cases emerged while there were 158 recoveries from the virus as well. In Karachi, the positivity ratio stood at 9.64 percent while Hyderabad took the lead with 16.74 percent cases.