Sheheryar Munawar urges people to quit smoking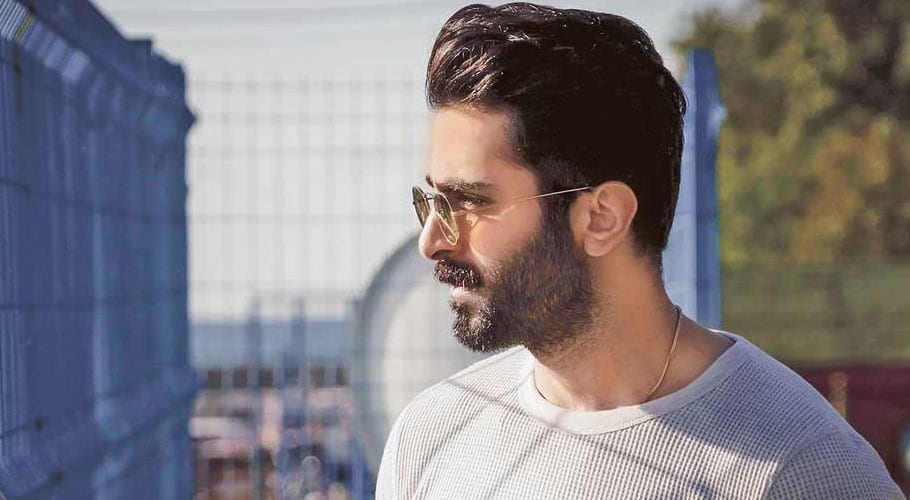 LAHORE: Actor Sheheryar Munawar said that he has been struggling with smoking and urged people to quit the bad habit too.
On his Instagram, Sheheryar Munawar shared a picture from one of his recent photoshoots in which he held a cigarette in his hands.
According to his Instagram' post" Disclaimer: smoking is a disgusting habit which I've struggled with and hopefully can kick it soon. To all the kids reading this, don't take it up! It's not cool."
He added, "However for some reason, all my photographer friends feel it has a cinematic appeal to it when taking pictures."
He further added, "So what I've decided is that If I do put up such pictures I'll always put a disclaimer with the caption: smoking kills."
Cigarette smoking harms nearly every organ of the body, causes many diseases, and reduces the health of smokers in general.1 Quitting it lowers your risk for smoking-related diseases and can add years to your life.