Shaniera Akram pays tribute to doctors fighting COVID-19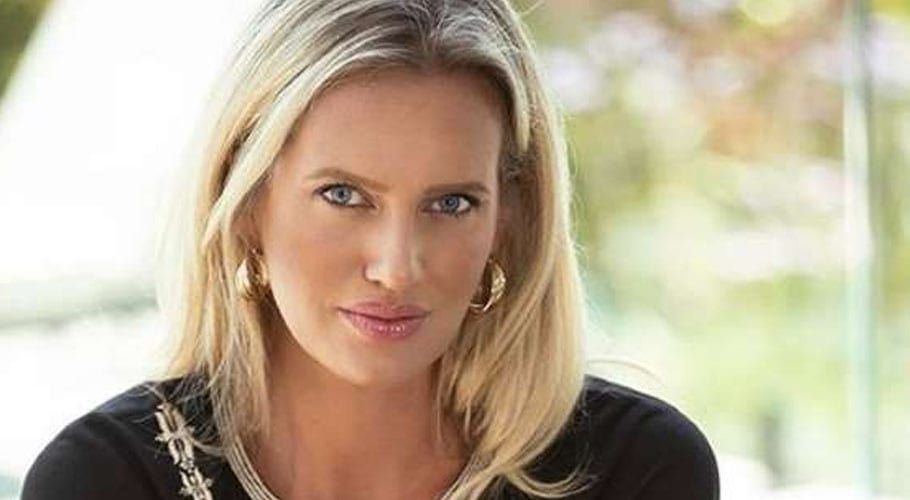 KARACHI: Shaniera Akram, wife of former captain Wasim Akram has paid tribute to all doctors and health care workers for their continued dedication over fighting against COVID-19.
Shaniera Akram took to Twitter and wrote such heroes work around the clock without a pay increase.
All Doctors,Nurses,Administration & Health care workers should be recognised for courage & their continued dedication to our country currently fighting a #COVIDWar. These heroes work around the clock,with no pay increase,whilst we debate over which SOP restrictions are necessary

— Shaniera Akram (@iamShaniera) June 1, 2020
Akram has been actively participating and supporting the doctors and medical staff and workers who are on the frontline fighting against the coronavirus, which has affected more than 72,000 people across the country. She has been trying to spread awareness about the novel COVID-19 since its first case was first reported in Pakistan.
Last month, Akram urged the people to strictly follow social distancing and stay at home to limit the spread of COVID-19.
According to her, scientists, doctors, and politicians cannot stop the virus from spreading. "People are the only ones who can," she expressed. 
On 28th May, she wrote, "To everyone who has been isolating, social distancing, wearing a mask outside, saying home unless necessary & doing the right thing, Your country says Thank you!! You are the ones keeping Pakistan afloat at this minute #COVID19Pakistan #SecondWave #SavingPakistan."
To everyone who has been isolating, social distancing, wearing a mask outside, saying home unless necessary & doing the right thing, Your country says Thank you!! You are the ones keeping Pakistan afloat at this minute #COVID19Pakistan #SecondWave #SavingPakistan

— Shaniera Akram (@iamShaniera) May 28, 2020
Read more: Shaniera Akram warns people to take social distancing seriously