Flight brings lifesaving drug for COVID-19 patients from Dhaka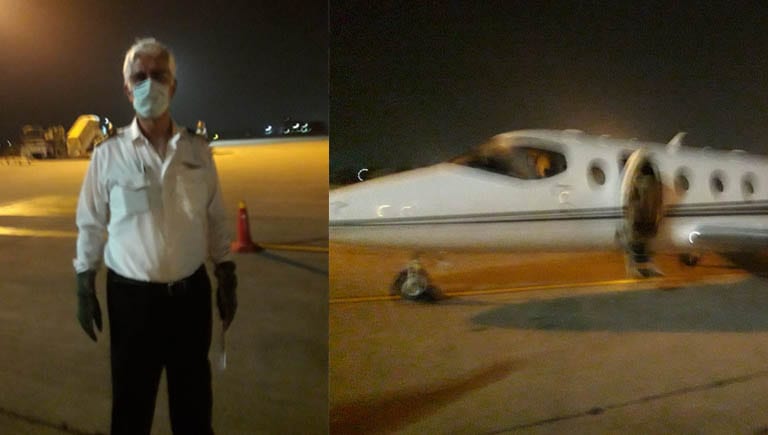 ISLAMABAD: An emergency flight has arrived carrying a life-saving drug for critically-ill COVID-19 patients from Dhaka as a humanitarian gesture.
The medicine was provided by pharmaceutical giant Beximco which is producing the anti-viral Remdesivir used in the treatment of coronavirus patients. 
The special flight was operated by Tarek Khan, honourary Dutch consul general and CEO OBS Pharma, landed in Islamabad at 12:50 AM in the wee hours of Monday. 
He said the flight operation was free of cost on a humanitarian basis and a well-coordinated effort between Pakistan and Bangladesh. He said there was no government involvement except permission to fly. 
He said that permission was sought from Drug Regulatory Authority of Pakistan (
DRAP) to bring more vials which was not approved.
He added that they will send more planes to bring this lifesaving drug for COVID-19 as it is immediately required and people are dying from the deadly disease.
Bangladesh media also reported the arrival of the flight. The aircraft landed at Hazrat Shahjalal International Airport (HSIA) in Dhaka at 8.30PM on Sunday and departed at 10:03PM, Airport Director Group Captain AHM Touhid-ul Ahsan told local media.