Seven people injured over petty dispute near Dadu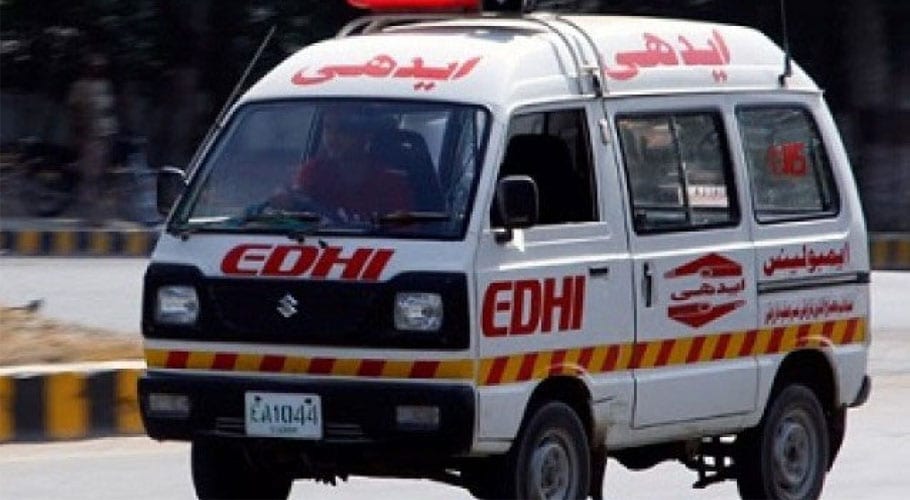 DADU: At least seven people were injured when a clash erupted between two groups of people over a petty issue in Mehar in Dadu District of Sindh on Wednesday.
According to the details, two groups of Mallah community clashed over a property dispute at village Khali Charo. As a result, seven people sustained severe injuries.
Sources said they attacked each other with axes, wooden sticks and stones.
Receiving information about the clash local police reached the spot and shifted all injured to Taluka Mehar hospital for treatment.
The injured were identified as Bashir Mallah, Wasim Mallah, Abbas Mallah, Wazir Mallah, Farooq Mallah, Qurban Allah, Qasim Mallah. 
A minor quarrel in a neighborhood of Dadu district intensified in an armed clash earlier resulting in the killings of four persons.
 The incident, which took place in the Farhan Colony area, also left five persons injured including two in critical condition.
Police claimed to have arrested five suspects, recovered weapons and lodged an FIR on the state's complaint.
Earlier, a man was killed over a petty issue in Dadu.
According to police, Ghulam Haider had thrown a dead cat outside the house of his neighbors Syed Meeraj Shah and Syed Saraj Shah.
They exchanged harsh words over the issue and they hit Ghulam Haider on his head, leaving him injured. He died on way to hospital.