Seven children drown in Nigeria boat mishap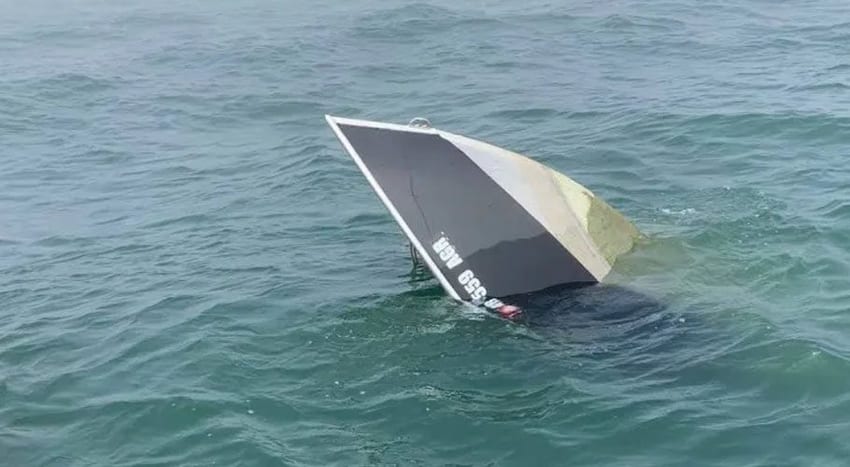 ABUJA: Seven young girls aged 10-12 drowned when their boat sank in a river in Jigawa State in northern Nigeria, police said.
The girls were returning home from the opposite bank of the Gassania River in the Aujo district after attending a religious ceremony for the birth of the Prophet Muhammad, police spokesman Lauan Siisu said.
Three of the girls aboard the boat were rescued.
In a hurry to return home, they decided at around midnight to get into the boat anchored alone on the deserted river bank and lead it across the road, Shiissuo explained.
Shipwrecks are common in Nigerian rivers. Usually, the boats are overloaded or outdated or do not comply with safety regulations. About 100 people drowned in May when their boat capsized and sank in the state of Kebi in northwestern Nigeria.
Read more: Over 38 migrants drown after two boats capsize off Tunisia coast
In December 2020, more than 25 African migrants were found dead after their boat, which was trying to reach Europe, drowned in the Mediterranean Sea.
Later in the same month, 122 Europe-bound migrants, including nine women and 29 children, were intercepted in the Mediterranean Sea by Libya's coast guard. In November 2020, at least 74 migrants died in a "devastating" shipwreck off the Libyan coast.