Security guard gets death sentence for killing bank manager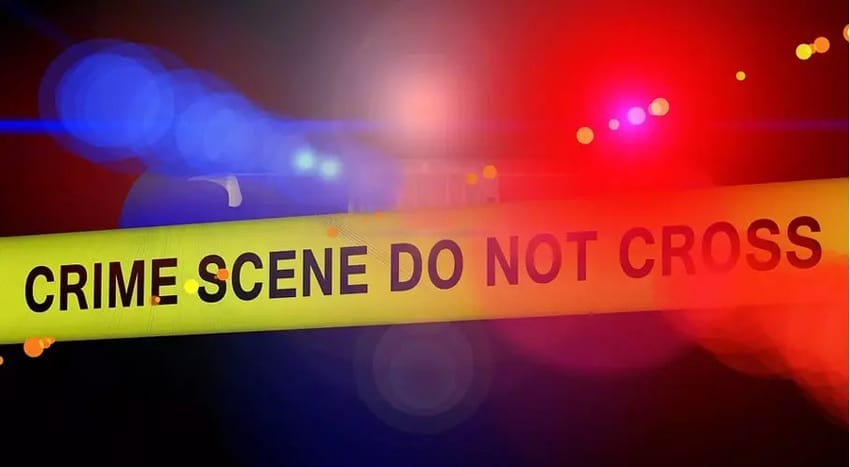 KHUSHAB: A security guard who had killed a bank manager over allegations of blasphemy has been sentenced twice to death.
An Anti-Terrorism Court (ATC) in Sargodha has sentenced the security guard Ahmed Nawaz to death on two accounts, imprisonment of twelve years and a fine of Rs11.5 lakhs.
The incident occurred in November 2020 when a security guard opened fire at the manager, Malik Imran Hanif of the National Bank of Pakistan branch in Quaidabad tehsil of Khushab.
The bank manager sustained severe bullet injuries and was shifted to a nearby hospital for treatment. However, due to his critical injuries, he was taken to Lahore where he passed away at the Services Hospital.

A police official had confirmed that the security guard, who was arrested after the incident, had claimed to have killed Hanif over blasphemy. In a video of the suspect that was shared on social media, the guard could be heard saying that the deceased manager had "insulted the prophet".
The police official said the security guard and the manager had been quarreling for some time. However, the incident was caught on CCTV which led to the guard's conviction. The guard has reportedly fired a few months ago. He was subsequently rehired and had an argument with Hanif a few days before the incident.
Videos shared on social media showed the guard being greeted by a crowd of supporters after killing the manager. The security guard and the mob then raised slogans as they walked on the street.
The killer was then joined by the leaders of a religious group, all of whom raised slogans and addressed supporters from the rooftop of the Quaidabad Police Station. Police personnel could be seen standing nearby recording videos.