Scarlett Johansson named world's highest paid actress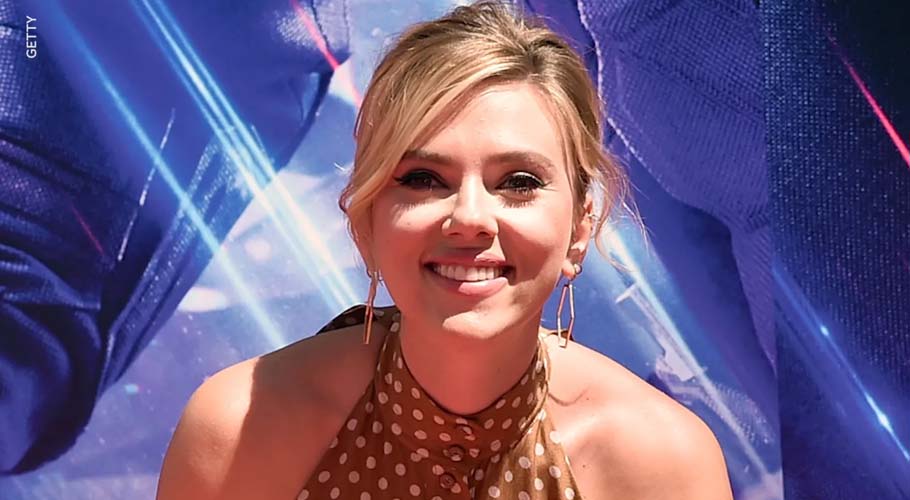 LOS ANGELES (AFP): Actress Scarlett Johansson has been named as the world's highest-paid actress for the second year in a row, according to Forbes' annual ranking.
Actress Scarlett Johansson, 34, earned $15.5 million more than she did in 2018, primarily due to the immense global success of  her film "Avengers: Endgame". The film was the final chapter of the Avengers saga for which she earned $35 million.
The actress will take up the Black Widow mantle again in 2020 for an eponymous spin-off film.
According to the Forbes ranking of highest-paid actors in the world, Downey Jr. comes in at third place with $66 million total, behind fellow Avenger Chris Hemsworth ($76.4 million) and Dwayne Johnson ($89.4 million) taking the first position.
For the women, second place went to Sofia Vergara, an industry veteran but a newcomer to the list. The "Modern Family" sitcom star earned $44.1 million between 1st June 2018 and 1st June 2019.
The top 10 actresses according to Forbes' list are as follows:
Scarlett Johansson ($56 million)

Sofia Vergara ($44.1 million)

Reese Witherspoon ($35 million)

Nicole Kidman ($34 million)

Jennifer Aniston ($28 million)

Kaley Cuoco ($25 million)

Elisabeth Moss ($24 million)

Margot Robbie ($23.5 million)

Charlize Theron ($23 million)

Ellen Pompeo ($22 million)