Saudi Arabia to hold 'very limited' Hajj this year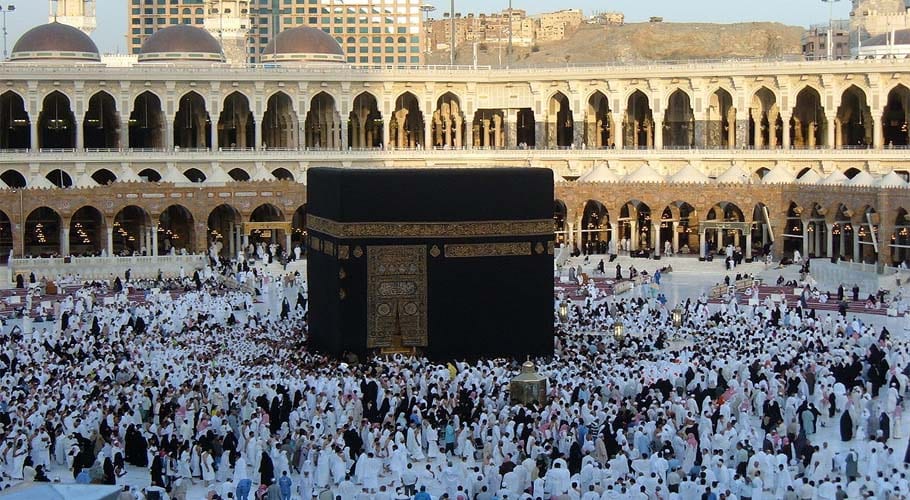 RIYADH: Saudi Arabia has announced to hold the Hajj pilgrimage with 'very limited' worshipers due to the ongoing coronavirus pandemic, state media reported.
According to the Ministry of Hajj and Umrah, "Hajj 1441H is decided to take place this year with a limited number of pilgrims from all nationalities residing in Saudi Arabia only, who are willing to perform Hajj."
"The decision was taken due to the ongoing threat from the coronavirus pandemic and to preserve global public health," the Saudi Ministry of Hajj and Umrah added.
Earlier, it was reported that the country was considering canceling Hajj due to increased infections. "The issue has been carefully studied and different scenarios are being considered. An official decision will be made within one week," a senior official from Saudi Arabia's Hajj and Umrah ministry said.
Since late February, the kingdom has suspended the Umrah minor pilgrimage to Mecca due to the coronavirus outbreak. The country has reported more than 160,000 and over 1,300 deaths from the deadly virus.
Last year, about 2.5 million pilgrims performed Hajj but the ongoing spread of COVID-19 worldwide means people will not be able to travel to the Kingdom to take part.