Samsung introduces new Galaxy Z Flip foldable smart phone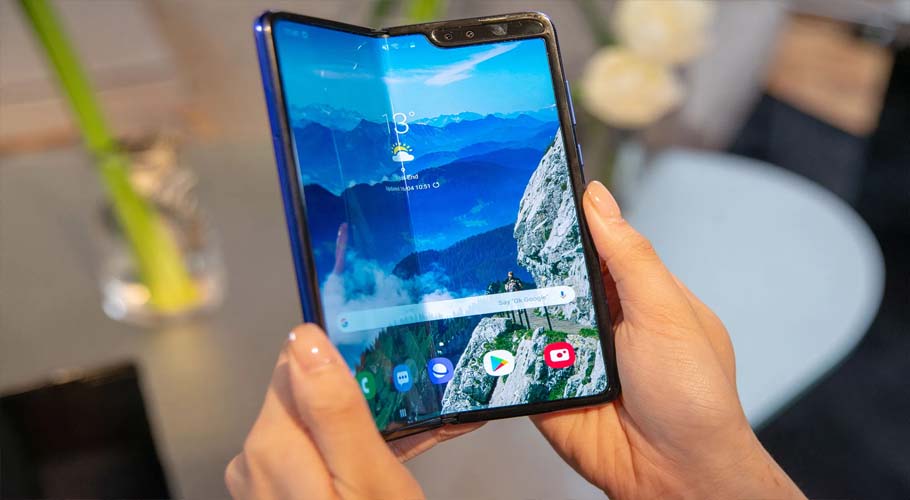 CALIFORNIA: Samsung the world's top smartphone maker company, provided a preview of new square-shaped foldable models in a surprise TV commercial during Sunday's Oscar awards.
The commercial, transmitted in the U.S. only, arrives two days before its Galaxy Z Flip phones are scheduled to launch at an event in San Francisco, which opens and closes vertically like some kind of flip phone.
READ MORE: Scholars highlight importance of information technology in economic development
Although there have been several camera shots, which at least come in purple and black, there have been few other information about the smartphone as well.
However, they are supposed to be less costly than the $1,980 (£ 1,535.5) Galaxy Fold that unfolds like a book and was released in September but postponed by many months after its screen issues.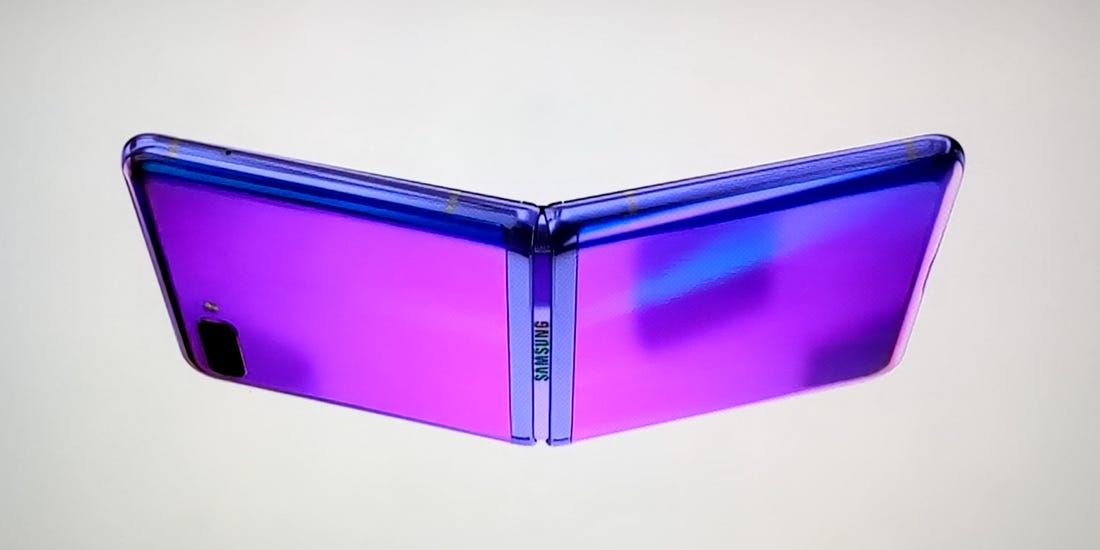 Samsung Officials said, "The new foldable Galaxy Z Flip phone will establish a cooling effect for Samsung's product and would make it stay competitive with the expensive Apple phones."