Roof-collapse incident claims four lives in Lahore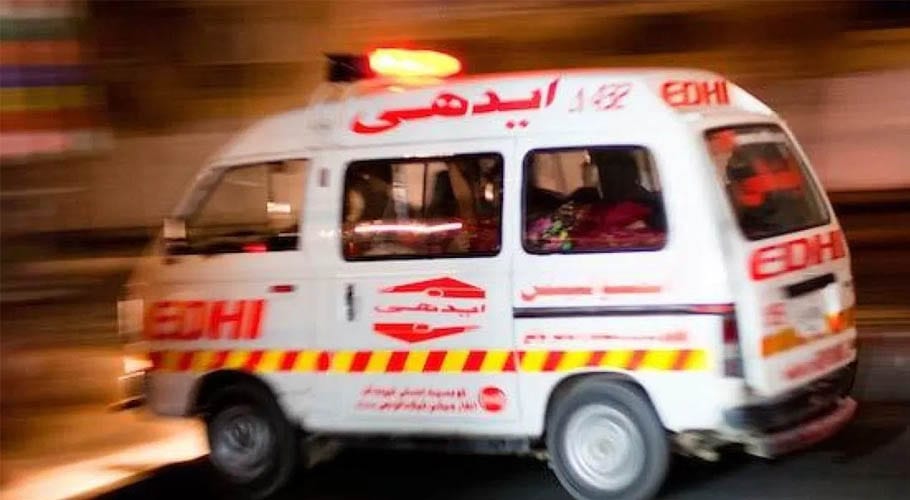 LAHORE: At least four people died when a roof of a house collapsed on them due to the torrential rain in the Punjab capital.
Subsequent Karachi, the heavy rain lashed Lahore and its roads and streets were presenting a look of the pond as the rainwater could not be drained out.
The downpour submerged several areas of Lahore which included Gulberg, Nishtar Town, Qenchi, Changi Amar Sadho, Lakshmi Chowk, Taj Pura, and Gulshan-e-Rawi including several more areas. The people of the city suffered the most after roads and arteries and through fares flooded.
A roof of a house collapsed in Sugan Afzal Colony which claimed four lives. Those who lost their lives included 26-years-old Asif, 24-years-old Azmat, and 40-years-old Khalil who was belonged to Bonair while one of the deceased belonged to Karak.
Commissioner Lahore Zulfiqar Ghuman visited the roof-collapse site while according to police the bodies of all deceased have been shifted to the Meo hospital. On the other hand, the meteorological department has predicted further rain in the city.
In another roof collapse incident that took place in Wazirabad, two children lost their lives, while the mother and two other children sustained injuries. The incident happened due to five-hour persistent rain in the area. The deceased children have been identified as 10-year-old Nayab and 8-year-old Atiqur Rehman.