Rohail Hyatt is no longer producer of Coke Studio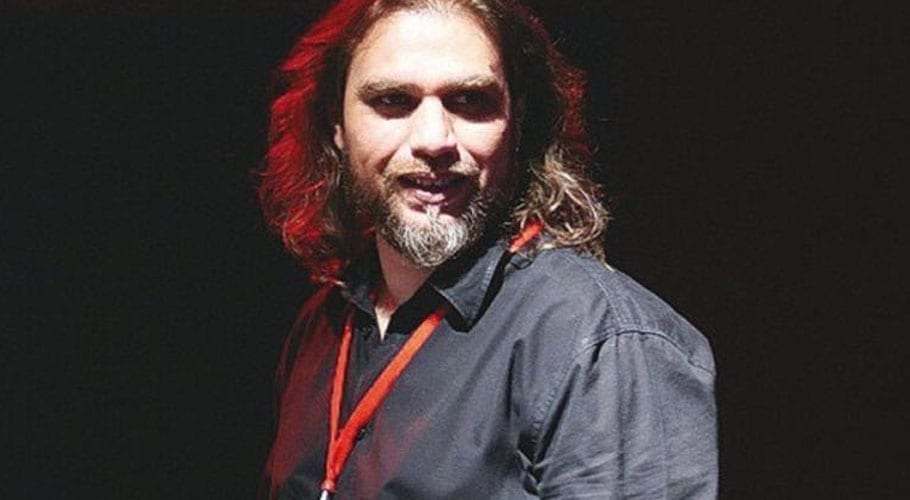 Rohail Hyatt has once again announced that he has taken a break as Coke Studio producer for the next season after rejoining its season 12 back in 2019.
The Vital Signs founding member who launched Coke Studio in 2008 during the recent exchange of comments on Twitter Rohail Hyatt revealed that he will not be available for the next Coke Studio venture.
Read more: Coke Studio releases much-awaited season opener
Responding to one of the tweets Hyatt revealed, "I'm sure CS (Coke Studio) is being planned, but not by me." He added, "Social media is a great place to figure out if one is neutral or biased in any way. I am using it as a tool to measure my own imbalances. Seems to be working well for me."
@rohailhyatt Good and pleasure to see you active and much interactive on SM.
Hope this doesn't foreshadows that CS is not planned for this year.

— Riz Sam (@RizSam1) March 18, 2021
The Vital Signs founding member has taken a break after six seasons and returned as the producer for the show in 2019. Strings then took the reigns from season six till 10 and Ali Hamza along with Zohaib Kazi co-produced season 11. Moreover, this year, Coke Studio will also be releasing a Pakistan Day special that is being produced by Hamza.