Ramiz Raja granted exemption to return from South Africa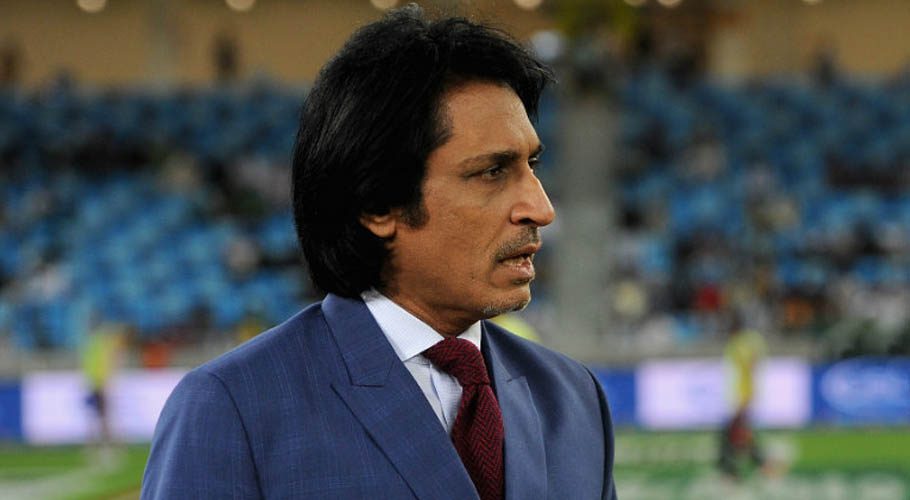 LAHORE: Cricket commenter Ramiz Raja has been granted permission to return to Pakistan from South Africa.
Raja went to South Africa on March 26 for commentating on the Pakistan South Africa series which concluded on April 16. He is expected to return on April 18 in Lahore (today) on a foreign airline.
The Pakistan Cricket Board (PCB) has written a letter to Civil Aviation Authority (CAA) seeking exemption for Raja for travelling to Pakistan.
The CAA approved the request for inbound travel to Pakistan. However, the approval is subject to conditions as per the special Standard Operating Procedures that may include PCR testing on arrival, mandatory home quarantine, and testing on Day 7 and 10, along with other stipulations.
Meanwhile, the Pakistan cricket team has reached Harare, Zimbabwe where they will play two Tests and three T20Is against the home team. 
It must be mentioned that South Africa is among fifteen country in Category C and Pakistan has banned all inbound travel from these countries due to the rising number of cases.
Pakistan imposed a complete ban on travel from 12 countries, including South Africa, Rwanda and Tanzania.  Botswana, Brazil, Columbia, Comoros, Ghana, Kenya, Mozambique, Peru, Rwanda, South Africa, Tanzania and Zambia have been placed in Category C.
The CAA said there will be a complete travel ban on inbound travel to Pakistan from category C countries, including withdrawal of exemptions earlier provided to certain categories of travellers like Pakistani passport holders.
The temporary measure is being introduced in continuation to the steps being taken to curb the spread of COVID-19 in Pakistan, it said. The CAA also updated its category C, for inbound travellers and shifted the United Kingdom from category C to category B.
The CAA said the international travellers from Category A countries do not require COVID-19 PCR test before entry into Pakistan. The international travellers from countries not specified in category A require COVID-19 test before commencement of travel to Pakistan.