Railway administration fails to clear KCR tracks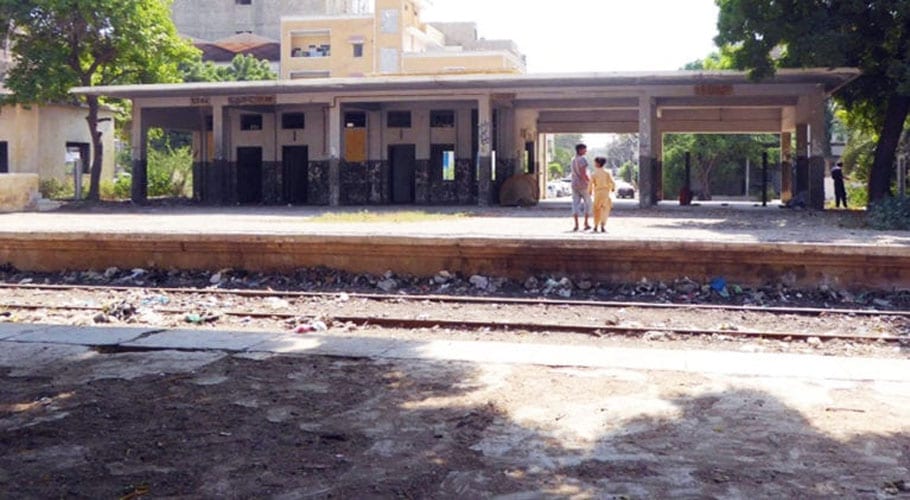 KARACHI: Despite Supreme Court orders to ensure the removal of encroachments from the Karachi Circular Railway track, the railway administration has failed to clear KCR tracks in the metropolis.
Pakistan Railways has announced to run regular trains in Circular Railway from November 19. However, the KCR tracks at Drug Road to Orangi Town have been buried in hundreds of places.
A survey conducted by MM News reporters revealed that no work is properly done by the administration even a day before the train started operations at Gulshan-e-Iqbal Gilani railway station. "There are piles of dirt in the ticket house building, the survey disclosed.
The building and platform of the Gilani railway station built before the establishment of Pakistan in the British era are intact. However, debris, rubbish, and encroachment have been built on the railway tracks in places. It was also disclosed, the railway track is still missing in Gulshan-e-Iqbal, Liaquatabad, Nazimabad, Site and Orangi areas.
Sources said earlier a KCR train comprising four bogies and two locomotives traveled a 14-kilometer-long distance from Karachi's City Railway Station to Orangi Town.
The train took around two hours to cover the entire distance that was supposed to take minutes, sources said, adding it took much longer than usual because of the dilapidated condition of the tracks and stations.
The KCR project is 12.63 kilometers at grade (on the ground), and 30.75 kilometers elevated with 24 railway stations out of which 14 will be elevated. The average distance between each station will be 1.8 kilometres.