Purpose of PM's life is welfare of humanity: Firdous Awan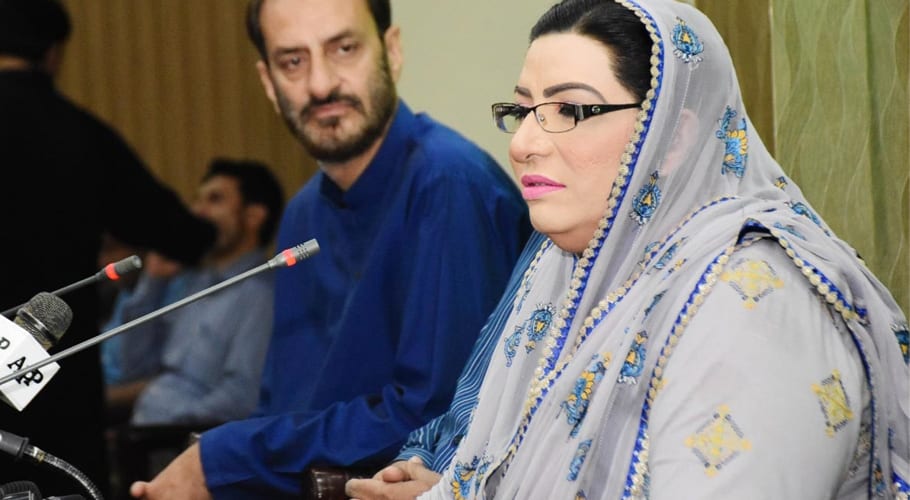 ISLAMABAD: Special Assistant to PM on Information and Broadcasting Dr. Firdous Ashiq Awan has said that the purpose of

Prime Minister Imran Khan's life

was the welfare of humanity.
Dr. Firdous Ashiq Awan posted a tweet where she said that the base of recent Pakistan has been laid on feelings. 
According to Awan, the state is fulfilling its responsibility by providing shelter and food to the needy people.
Read more: PM assures no one will be left without shelter in winters
Awan said that Imran Khan's concern for the poor was shown in his initiatives of introducing shelters to homeless people.
In one of her tweets, she mentioned that the prime minister has continuously taken steps for the prosperity of the lower middle class. 
The tweets of Awan came when Imran Khan earlier directed the chief ministers of Punjab and Khyber Pakhtunkhwa to ensure that no person was left out without shelter in the prevailing extremely cold weather conditions.
In a tweet, he said that the administrations of the two provinces must take immediate action to provide temporary shelters and food for those who cannot be accommodated in existing shelter homes.
Also read: PM to chair media strategy meeting today in Islamabad