Punjab reports two deaths, 74 new COVID-19 cases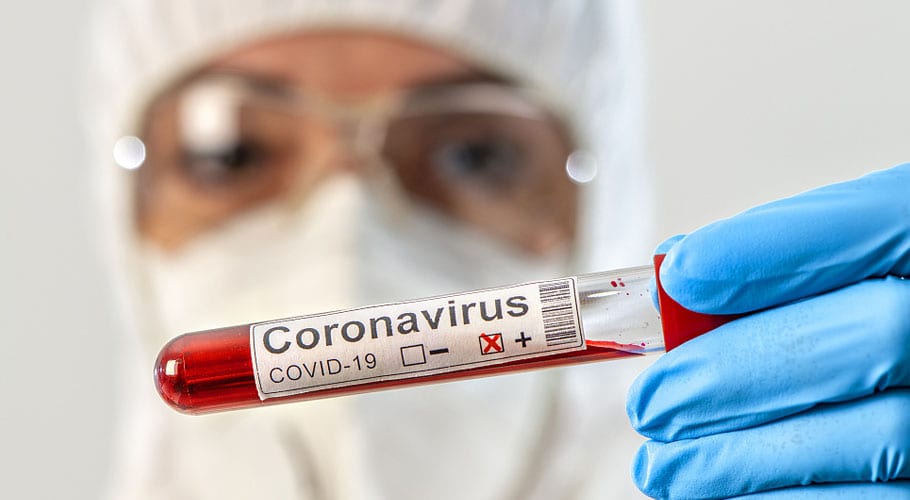 LAHORE: Punjab has reported 74 new coronavirus cases during the past 24 hours, taking the total number of confirmed cases to 97,118 in the province.
According to Punjab Primary and Secondary Healthcare Department, two more people have died from the COVID-19 in the last 24 hours.
The number of people who died from the virus in the province has reached 2208.
More than 2,707,470 samples have been tested to diagnose the presence of COVID-19 thus far, according to the health authorities.
The number of people recuperating from the infection in the province has passed 92,539.
The number of novel coronavirus cases have been gradually rising in the country over the past few days.
According to the National Command and Operation Centre (NCOC), Pakistan reported 513 new cases of COVID-19 during the last 24 hours, taking the national tally of infections to 298,025.
Five more people succumbed to the deadly virus lifting the death toll to 6,340.
As many as 282,553 patients have recovered from the coronavirus in the country including 285 in the past day.
There are still 535 critical cases in hospitals across the country, while there are still 9,123 active cases.
Furthermore, 24,857 samples were tested over the past 24 hours, out of which 513 turned out to be positive. There have been over 2.7 million tests conducted so far.
Sindh has reported 130,253 confirmed cases of the virus so far, Khyber Pakhtunkhwa 36,498, Balochistan 13,157, Islamabad 15,726, Azad Jammu and Kashmir 2,313 and Gilgit Baltistan 2,960.
Earlier, Minister for Planning and Development Asad Umar said coronavirus cases have decreased but the virus has not been eliminated completely from the country.
Speaking to a private news channel, the federal minister said the government has adopted a comprehensive strategy to control the coronavirus pandemic.
The minister urged people to continue to adopt SOPs until a vaccine is introduced. He said the second wave of the COVID-19 could be more dangerous than the first one.