Punjab police registers 126 cases of child sexual abuse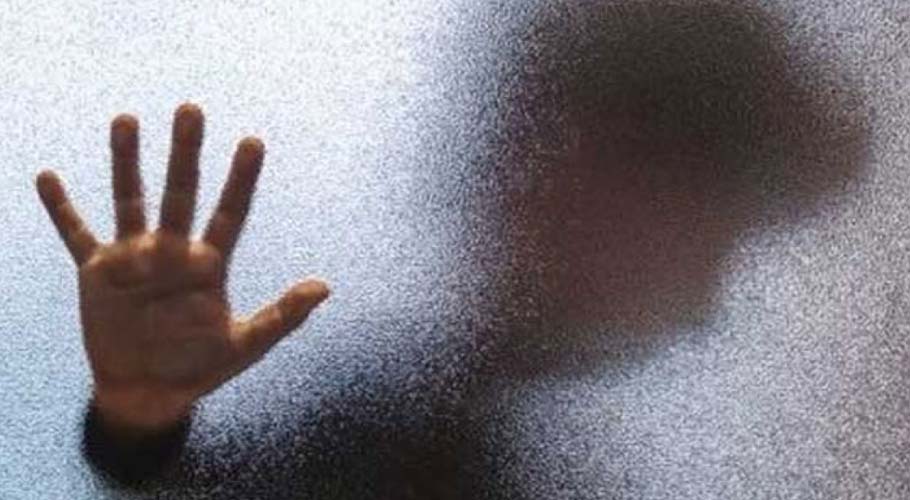 KASUR: The Punjab police have registered an alarming number of child sexual abuse cases over the past seven months.
According to records of Punjab police, at least 126 child sexual abuse cases have been registered in the last seven months, depicting a concerning rise in the incidents of sexual violence in the province.
Police further said that some 129 alleged rapists were named in 126 first information reports (FIRs) registered over child sexual abuse at various police stations across Punjab.
The brutality of these suspects knew no bounds as police records further indicated that at least three children were murdered after the rapists sexually assaulted them.
A report by the NGO Sahil had revealed earlier this year that reported cases of child abuse increased by 11 percent in the year 2018 compared to 2017, with more than 10 children suffering some form of abuse every day in Pakistan last year.
The report, titled 'Cruel Numbers 2018', had found that cases of child sexual abuse specifically witnessed a rise of a significant 33 percent when compared with the reported cases of 2017.
One of the authors of Sahil's previous report, Mamtaz Gohar, stated that although child abuse cases were expected to fall in the wake of the Zainab rape and murder case, they had unfortunately increased.
Earlier this week, Chunian police recovered the bodies of three minors, who were killed after rape near the bypass. Four children aged between eight and twelve years went missing since June. Police registered a case against unidentified kidnappers.
Earlier this week, some labourers informed police about a body in a ditch. Later, the police recovered remains of two more minors from the sand dunes. According to some witnesses, the two bodies had reduced to skeletons.