Punjab Govt removes DC Lahore for over non-performance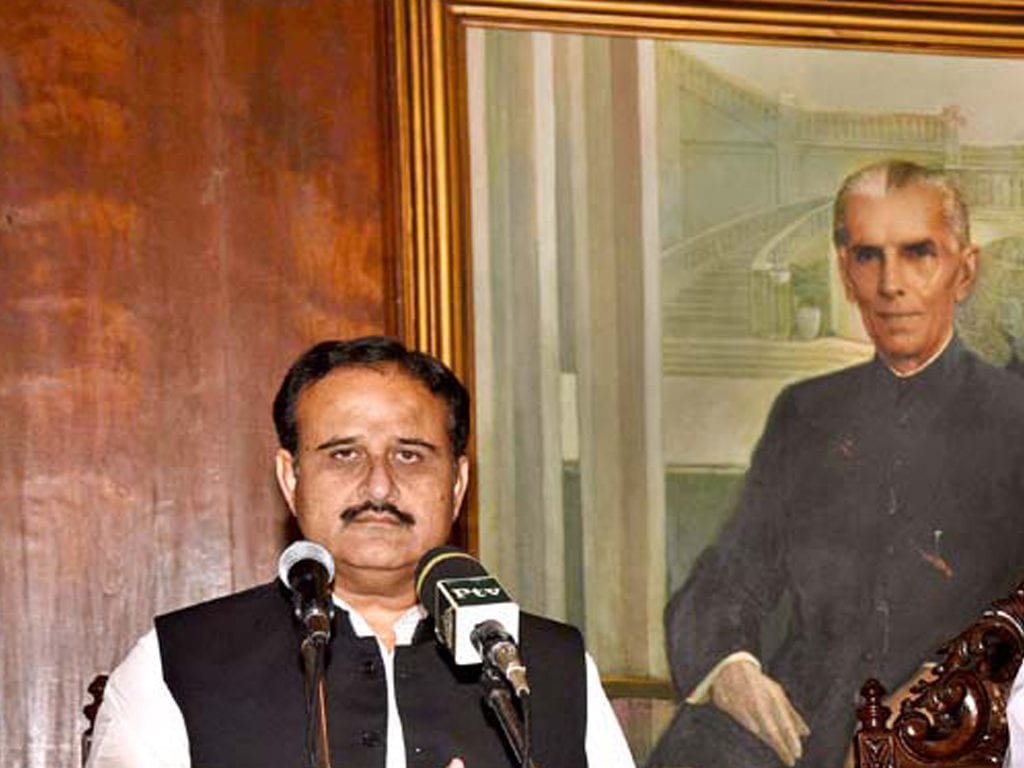 LAHORE: City's administrative head was removed from her position due to her inability to efficiently run the anti-dengue campaign 
It was after the transfer of DC Rawalpindi, Ali Randhawa, The Punjab Government has now removed Lahore's Deputy Commissioner Saleha Saeed and instructed her to report to the Department of Services and General Administration.
The city's additional deputy commissioner (revenue) has now been given the additional charge of the office of Lahore DC till further instructions.
Earlier, Punjab health minister Dr Yasmin Rashid had a meeting with Chief Minister Usman Buzdar and informed him about the  dengue control campaign and facilities that are being extended to the patients in the public hospitals through out the province.
Sources have indicated, the minister notified the chief minister that the health department had conducted several discussions with the commissioners and deputy commissioners, where Chief Secretary Yousaf Naseem Khokhar told them to strictly adhere the Standard Operating Procedures (SOPs) while running the anti-dengue campaign.
She asserted that the government would not have been into the dengue-chaos if it was finding itself, had the commissioners, deputy commissioners and anti-dengue spray teams completed their duties with due diligence.
The chief minister voiced his disappointment over the failure in dengue control, addition to  inadequate sanitation, encroachments and roads condition in Lahore and Kasur.
The health secretary of Punjab has told that total seven deaths were caused by the virus, of these four were reported in Islamabad and one each in Rawalpindi, Chakwal and Attock.