Public transport owners defy lockdown orders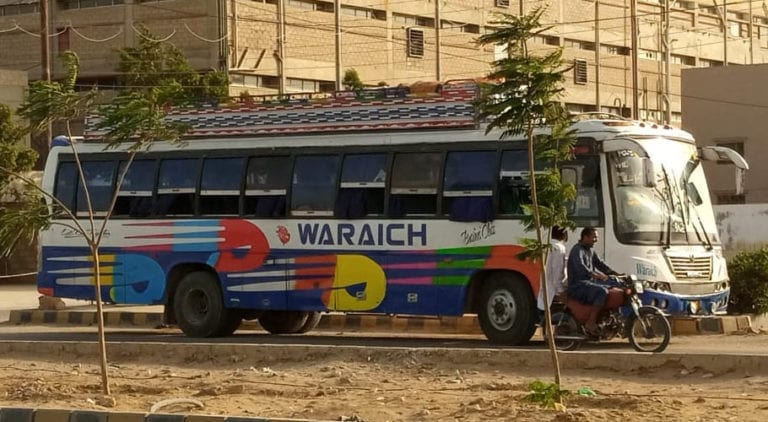 KARACHI: Transporters in Karachi are using unique ways to earn money despite the clear ban orders of the Interior Ministry due to the

COVID-19 pandemic.
According to sources, despite the clear ban orders of the Interior Ministry, six buses of Waraich coach are leaving for Punjab daily from Karachi's Qayyumabad area under the support of various Sindh government departments.
Sources disclosed that relevant administration, including Assistant Commissioner Korangi Zahid Junejo, SHO Ibrahim Hyderi Police Station were allegedly supporting transporters, while Sindh Chief Minister and the Provincial Transport Minister appear unaware of the matter.
A lockdown has been imposed across the country to limit the spread of coronavirus. However, Waraich coach owner has defied government orders by sending six buses daily to Punjab from Qayyumabad, sources added.
Sources said today when MM News informed the Commissioner Karachi about the situation, he ordered concerned officials to take action.
Sources further said despite commissioner orders, no action was taken under the law against the bus drivers and owner, later all four buses were departed from the place.