PUBG launches new 'livik' map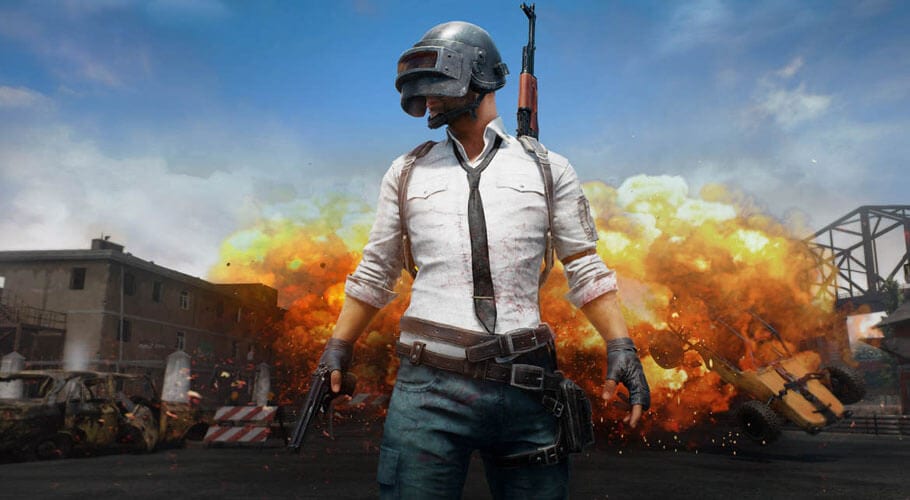 BEIJING: Chinese gaming giant Tencent has hit a new milestone with its popular online game PUBG by launching a new map called 'Livik' for the users.
Livik has been described as a Nordic-style map that will have 15-minute matches in a small 2×2 area. Further, it has also been revealed that Royale Pass Season 14: Spark the Flame will start from July 14. The patch notes state that this update requires around 1.84GB on Android devices and 2.13GB on iOS devices.
The landmark sales figure also includes the revenue derived from 'Game For Peace', the Chinese version of PUBG Mobile. In 2020 only, the game has earned revenue of $1.3 billion, with March seeing record monthly revenue of $270 million when the COVID-19 pandemic led to lockdowns globally.
PUBG Mobile's biggest market is China, where its Chinese version has raked in revenue of about $1.6 billion from Apple's App Store alone, representing 52 percent of its total lifetime revenue, SensorTower said. The U.S. is the second-largest market for the game with a share of 14 percent, followed by Japan with 5.6 percent.
Read more: PUBG players upset over ban on online game
iPhone users are the most enthusiastic PUBG Mobile fans as reflected in the fact that players of the game's iOS edition have contributed 79 percent of the game's lifetime revenue, as opposed to 21 percent for Android users via the Google Play Store, according to the report.
So far, PUBG Mobile and Game For Peace have been downloaded 734 million times worldwide. Moreover, last week, Pakistan announced that it was temporarily banning the PUBG, terming it addictive and wastage of time.
The decision was taken after a 16-year-old boy committed suicide in Hanjarwal area on 26th June.