PTI will form next govt in Sindh: Ali Zaidi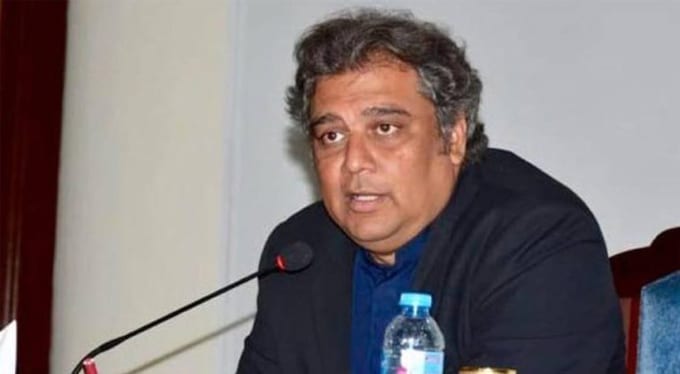 KARACHI: Pakistan Tehreek-e-Insaf (PTI) Sindh President and Federal Minister for Maritime Affairs Ali Zaidi has said PTI will form government in Sindh in 2023.
He expressed these views while addressing a meeting with his workers at Insaf House on Sunday. He was accorded a warm welcome upon arrival at the Insaf House Karachi.
Workers chanted slogans in favor of PM Imran Khan and Ali Zaidi. Members of Assembly Jamal Siddiqui, Adeel Ahmed, Riaz Haider, Arsalan Taj, Raja Azhar, Sidra Imran and Special Assistant to the Prime Minister Mahmood Moulvi and other leaders were also present.
Federal Minister and President of PTI Sindh Ali Zaidi said that he was grateful for the welcome from all the workers. Party workers are the asset of PTI.
Read more: Ali Zaidi appointed as PTI Sindh President
He said that unity, faith and organization are to be practiced. If these three points are followed then the country will go a long way.
He said that I pray to God that our workers should go to the houses. I was a worker yesterday and I am still a worker today. Nothing is impossible before God. Raja Azhar, Bilal Ghaffar were also workers, he added. 
Ali Zaidi said that there is a very difficult task ahead of us. We have to fight a war now. We have to unite and fight the war of Sindh. The people of Sindh have been longing for water for the last 14 years, he added.