Provincial govt should ban plastic shoppers in local market: Fawad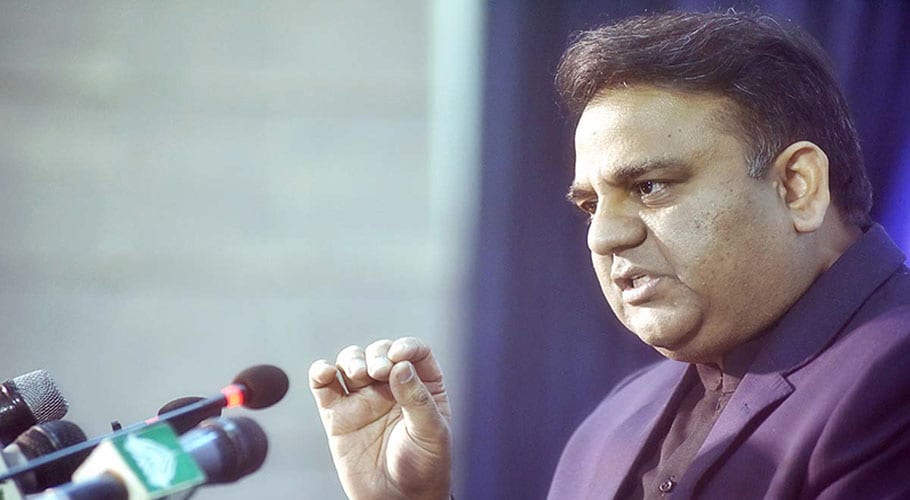 ISLAMABAD: Federal Minister for Science and Technology Fawad Chaudhry has asked the provincial governments to place a ban on plastic shoppers in the local market.
Fawad Chaudhry in a tweet urged the provincial governments to at least ensure a ban on the plastic bags in the local marts i.e. Juma Bazars. 
صوبائ حکومتیں کم از کم اتوار بازار، جمعہ بازار میں تو پلاسٹک بیگز پر پابندی لگائیں۔۔۔ https://t.co/sP10aI9xZO

— Ch Fawad Hussain (@fawadchaudhry) January 10, 2020
Chaudhry's tweet came after Minister of State for climate change, Zartaj Gul tweeted about complaining against polythene bags in Punjab. 
In a tweet, Gul wrote, "I have written to the concerned ministry to ban polythene bags in zoos all over Punjab."
پولیتھین بیگز پر پورے پنجاب کے چڑیا گھروں میں پابندی لگانے کے لئے میں نے متعلقہ وزارت کو لکھ دیا ہے۔

This is another aspect of the issues caused by use of polythene bags.

I'm calling for a complete ban on use / carry of polythene bags in all zoos across Punjab.🐵🐅🦅@WWFPak pic.twitter.com/pTfld7MIjN

— Zartaj Gul Wazir (@zartajgulwazir) January 9, 2020
An ordinary plastic bag takes 400 to 1,000 years to degenerate and almost every piece of plastic ever produced still exists in some form in our environment.