Prominent playwright Abdul Qadir Junejo passes away at 75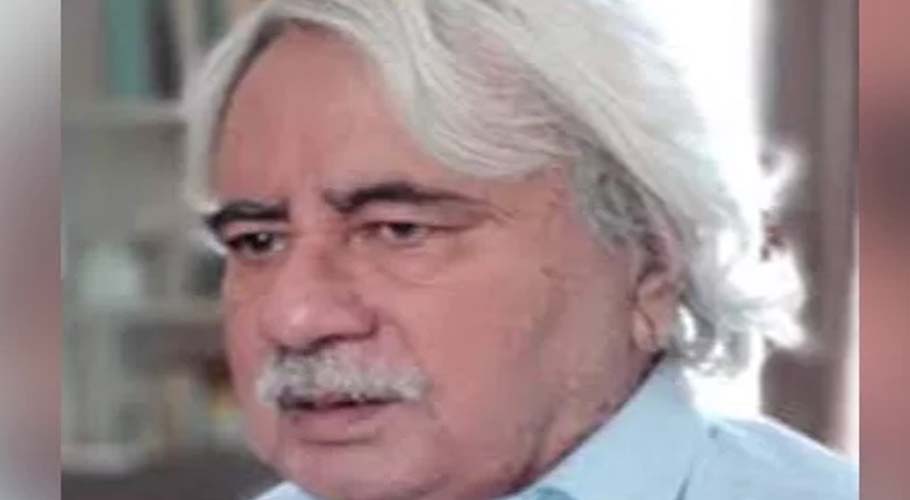 HYDERABAD: Prominent playwright Abdul Qadir Junejo passed away at the age of 75, in Hyderabad Jamshoro on Monday night.
According to his family, his funeral prayer will be offered at the native village Jinhan Junejo district Tharparkar on Tuesday (today).
Junejo was born in a small village of Jinhan Tharparkar Sindh. He started working as a schoolteacher in 1962 to 1972. Later he was appointed director of the Institute of Sindhology at the Jamshoro University.
He also performed his services as chairperson of Sindhi Language Authority at the provincial government's Culture Tourism and Antiquities Department for three years. Junejo had a spotless command on story- and column-writing as well as talented drama writer of his time.
His distinguished works were published in Sindhi, English and Urdu languages. He also wrote dramas and serials that broadcasted on PTV and other private TV channels in the country.
He famed in South Asia from through different works, such as Dewareen, Parenda, Dhool and Choti Si Dunya. Junejo wrote 13 Urdu dramas and six Sindhi serials that aired on national and private TV channels across the country.
In 2008, the government of Pakistan bestowed him Pride of Performance award, while the provincial government gave him with Latif Award in 2016.