PMD predicts rain with thunderstorm in parts of country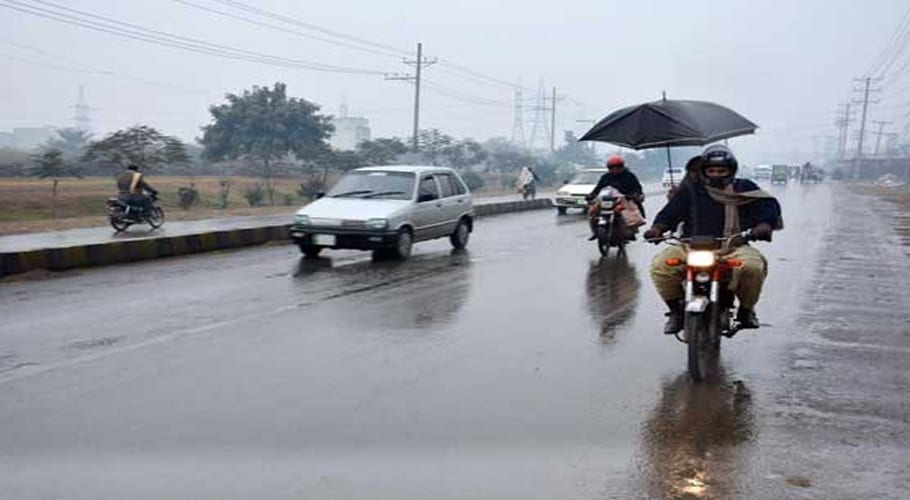 ISLAMABAD: Pakistan Meteorological Department (PMD) on Tuesday foretasted more rain with thunderstorm in different parts of the country during the next 12 hours.
According to PMD weather report, rain with thunderstorm is expected in upper central Punjab, Khyber Pakhtunkhwa, Islamabad, Kashmir and Gilgit Baltistan during the next 12 hours. 
In most districts of Balochistan, the weather will be dry but rains may be overcast in Quetta, Zhob, Peshin, Ziarat, Fort Abdullah, Fort Saifullah, Musa Khel, Dalbandin and Barkhan. The met office further said dry, partly cloudy weather is likely in another places of the country.
Temperature of some major cities recorded on Tuesday morning: Karachi 24 degree centigrade, Islamabad 14 degree centigrade, Lahore 17, Peshawar 15, Quetta 10, Gilgit 03 Muzaffarabad 11 and Murree 08 degree centigrade.