Princess Diana's interview with Martin Bashir once again stirs controversy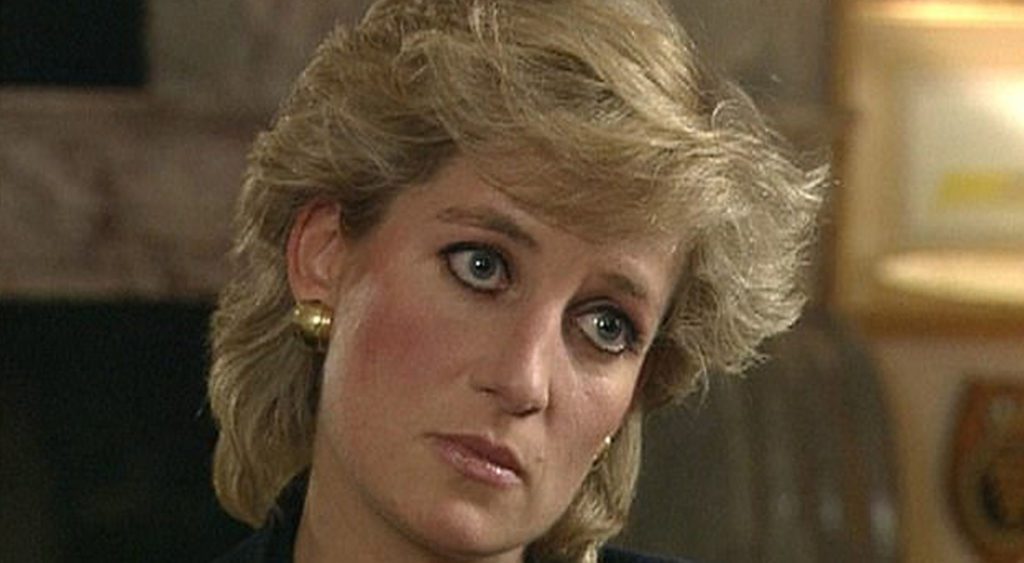 The famous interview of Princess Diana with Martin Bashir has surfaced on social media once again is making headlines once again as reports claim the late royal was shown fake receipts to get her on the show.
According to Daily Mail, the host showed the Princess of Wales fake abortion receipts for her nanny Tiggy Legge-Bourke in a bid to bag the interview with her. The report states that Diana believed her husband Prince Charles was allegedly having an affair with Tiggy and suspected that the nanny was carrying her husband's child.
Read more: Kristen Stewart's latest picture shares uncanny resemblance with Lady Diana
The outlet further reported that Queen Elizabeth II's private secretary and Diana's brother-in-law Sir Robert Fellowes had launched an investigation into the matter.
This was unearthed amidst another separate investigation into the 1995 Panorama interview for which Bashir was already being quizzed over fake bank statements shown to manipulate the late People's Princess's brother.