Kristen Stewart's latest picture shares uncanny resemblance with Lady Diana
Hollywood actress Kristen Stewart, who portrays the Princess of Wales in the movie Spencer, is indeed a spitting image of Lady Diana, bearing uncanny resemblance in the latest picture.
The latest promotional shot released for the upcoming royal biopic movie 'Spencer' shows Stewart donning a replica of Diana's sapphire engagement ring given to her by Charles. This is the same ring Kate Middleton now wears.
In the photo, the actress can be seen wearing a red and green plaid jacket and white top, as well as replicas of Diana's gold wedding band and iconic sapphire and diamond engagement ring.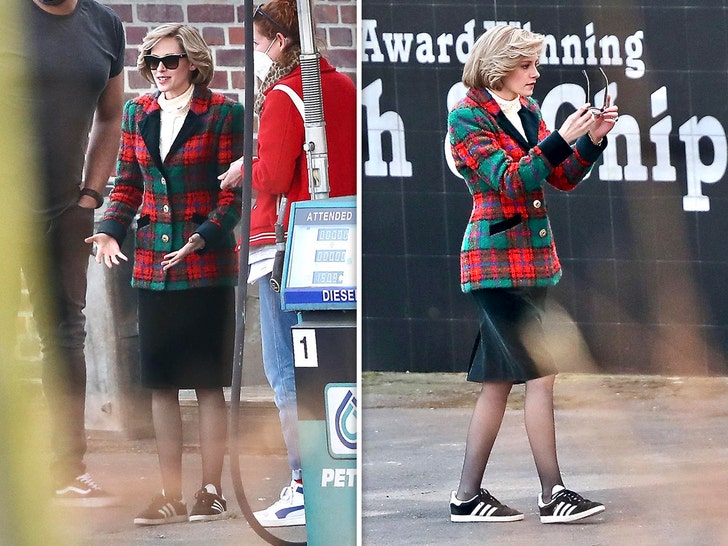 Directed by Pablo Larraín, the movie Spencer will see the light of day this fall. Moreover, the actress previously opened up about taking on the role. 'I always just thought that this person was sort of stolen from us and I always had a curiosity about her. Every day that I unfold this story, the more emotionally invested I get,' she said.
Read more: 'The Crown' issues warning over Princess Diana's eating disorder
Diana was most recently portrayed by Emma Corrin in season four of The Crown, which documents her and Charles' meeting and the subsequent breakdown of their relationship.