Kendall Jenner gets protection from man who intends to kill her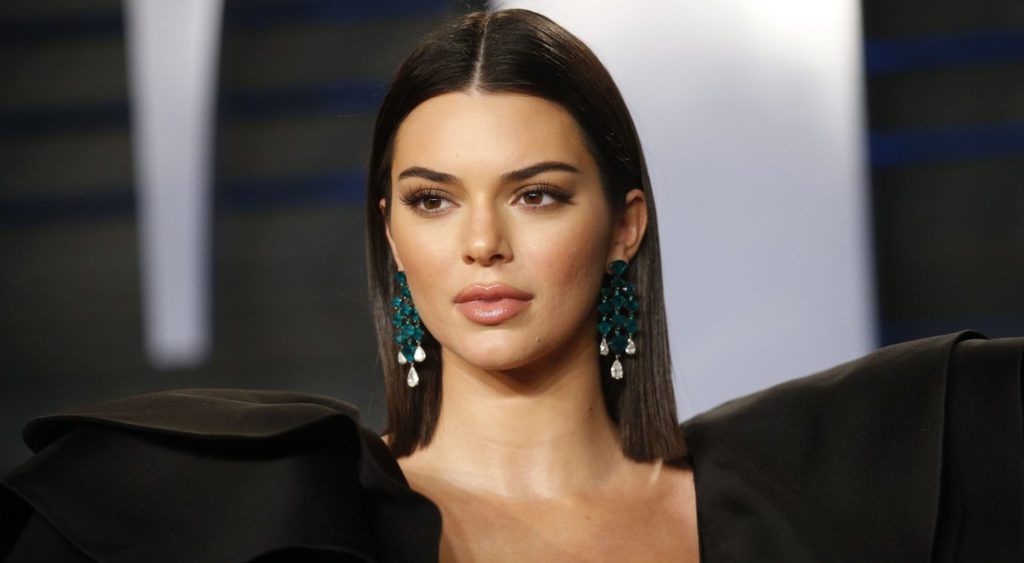 American model Kendall Jenner has been granted a temporary restraining order by a judge after a 24-year-old man reportedly threatened to gun her down.
A judge signed off on the order against a man named Malik Bowker after the 25-year-old model was informed by an LAPD detective that the man allegedly intended to buy an illegal firearm to shoot her and then himself.
The supermodel also claimed that police told her the alleged person is being held on a temporary psychiatric hold at a local hospital but warned her he could be released soon. The judge has granted the reality star temporary restraining order and Bowker must stay 100 yards away from her at all times.
Read more: Kim Kardashian hits 200 million followers on Instagram
Kendall Jenner said that although she has never the man his alleged threats are causing her severe emotional distress and anxiety. This is not the first time the model has been forced to apply for a restraining order.
In 2018, Kendall was awarded a five-year restraining order against an alleged stalker. John Ford was arrested after he was found sitting outside her home for the second time in a week, and after Kendall was originally given a temporary document ordering Ford to stay 100 yards away from her and her home at all times, she was later granted a more permanent protective order.